USSF presidential candidates answer ESPN's questions

Ahead of the United States Soccer Federation presidential election on Feb. 10, ESPN FC asked the eight candidates running to succeed Sunil Gulati to address a series of questions, in 150 or fewer words per answer.
Here is what they had to say.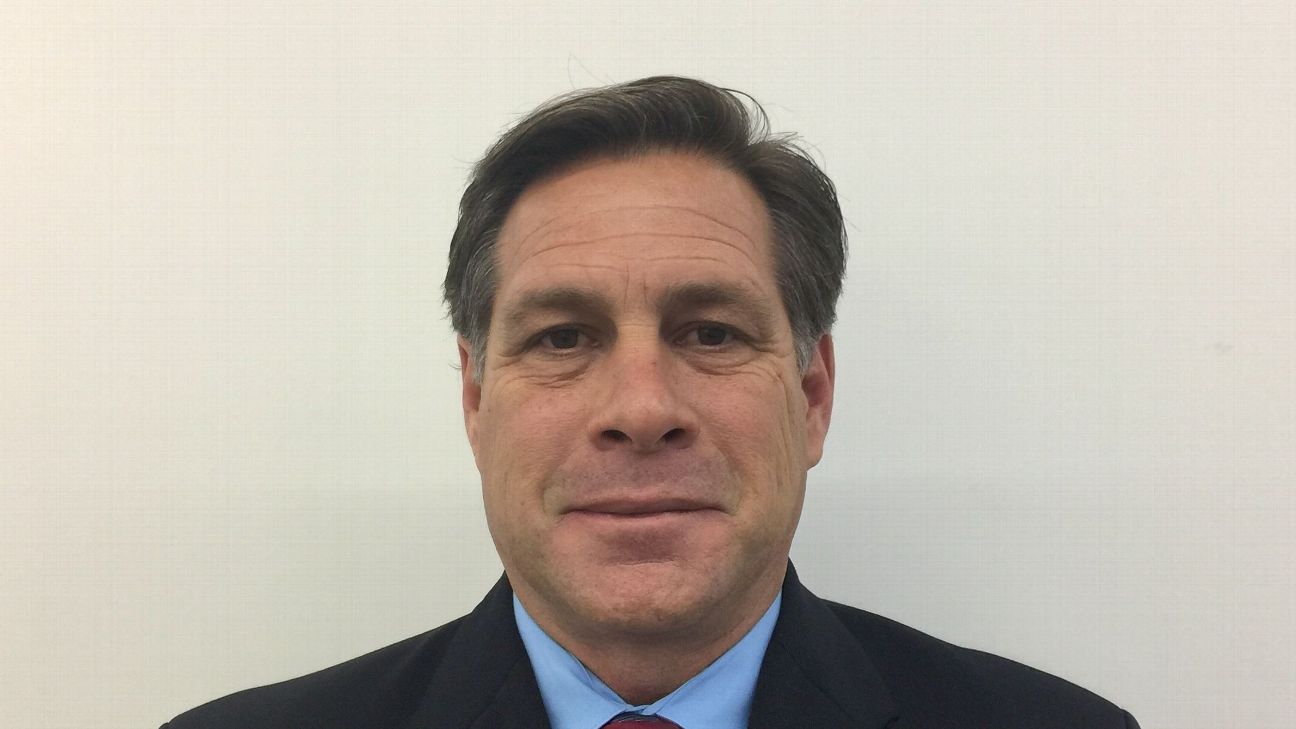 PAUL CALIGIURI
Caligiuri is a former U.S. international, who played in two World Cups. He has coached at youth, college and semi-professional levels since retiring as a player. He was a USSF board of directors member and representative on the U.S. Soccer Athletes Council. Caligiuri Q&A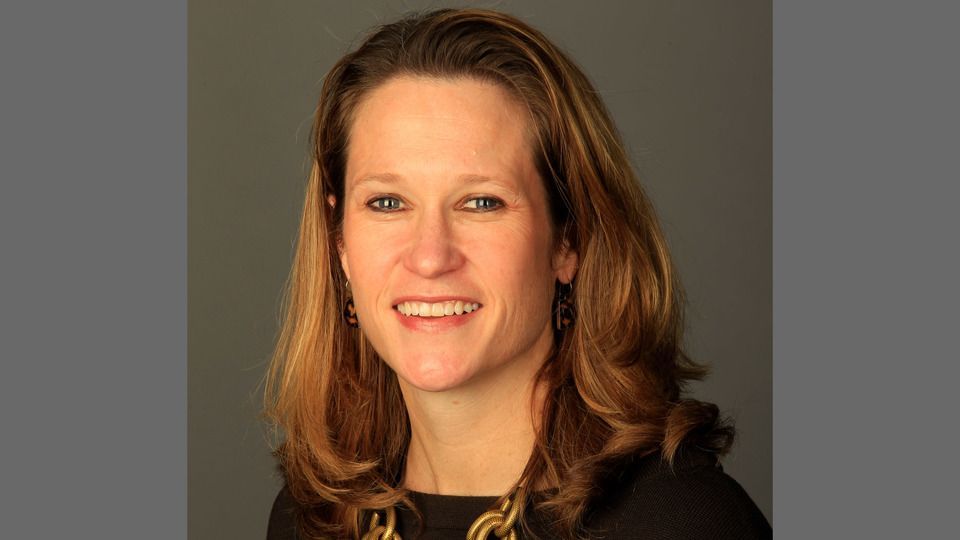 KATHY CARTER
Carter is a former college player and, most recently, was president of Soccer United Marketing (SUM). She worked on the organizing committee for the 1994 World Cup and served as U.S. representative on FIFA's Committee for Women's Football. Carter Q&A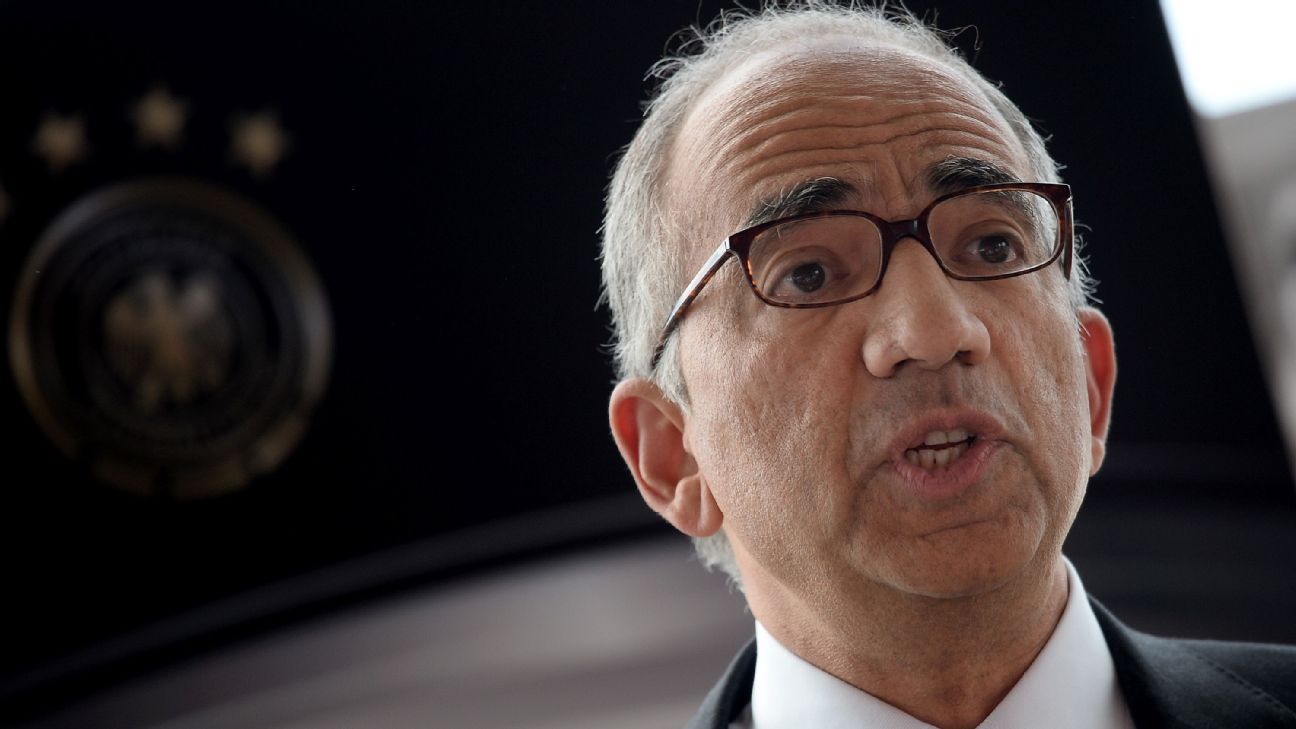 CARLOS CORDEIRO
Cordeiro has been USSF vice-president since 2016 and also represents U.S. Soccer on the CONCACAF Council and FIFA's Stakeholders Committee. He is a business executive with more than 30 years experience in international finance. Cordeiro Q&A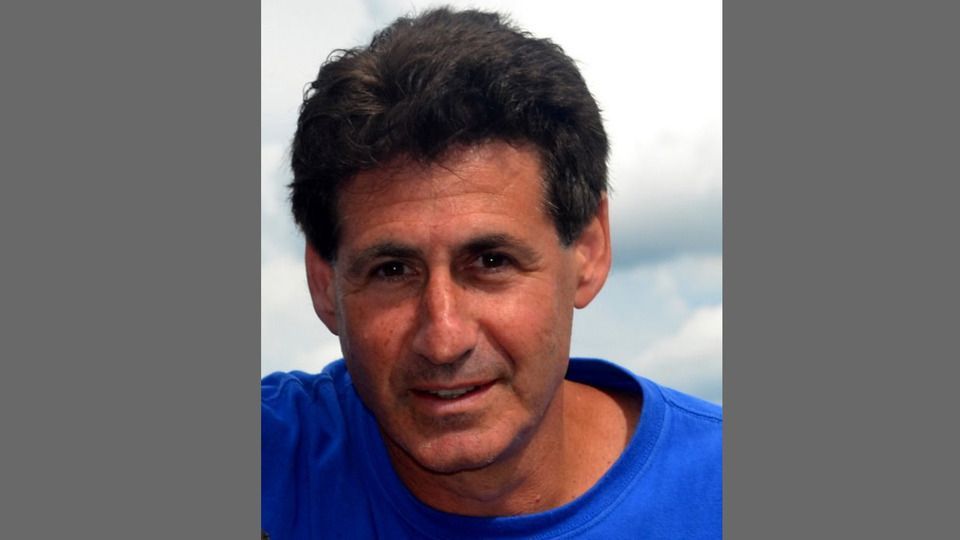 STEVE GANS
Gans is a partner at a Boston law firm, focusing on business, sports and employment law and a principal of Professional Soccer Advisors, an international consulting agency. He played professionally and has also has experience in youth coaching. Gans Q&A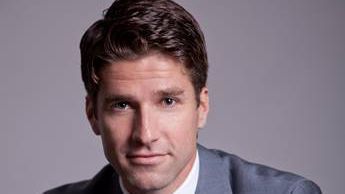 KYLE MARTINO
Martino played professionally and was named MLS rookie of the year in 2002. He also played for the U.S. national team. Since retiring in 2008, he has worked in the media and, most recently, was part of NBC's Premier League coverage. Martino Q&A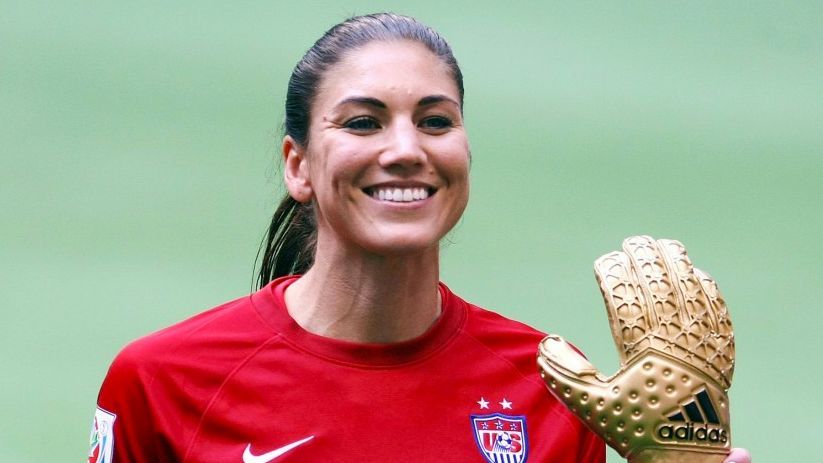 HOPE SOLO
Solo won the World Cup and two Olympic gold medals as a player and also won the 2011 and 2015 FIFA World Cup Golden Glove awards. She played club soccer professionally in the United States, most recently for Seattle Reign. Solo Q&A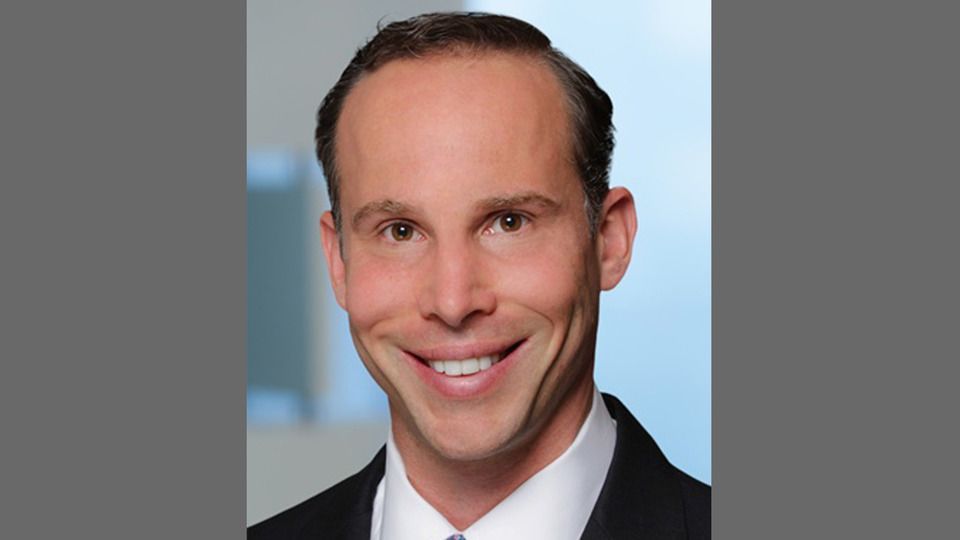 MICHAEL WINOGRAD
Winograd played Division I college soccer at Lafayette College and professionally in Israel. He also has coaching experience at youth, college and professional level. He is an attorney and adjunct law professor at Fordham University Law School. Winograd Q&A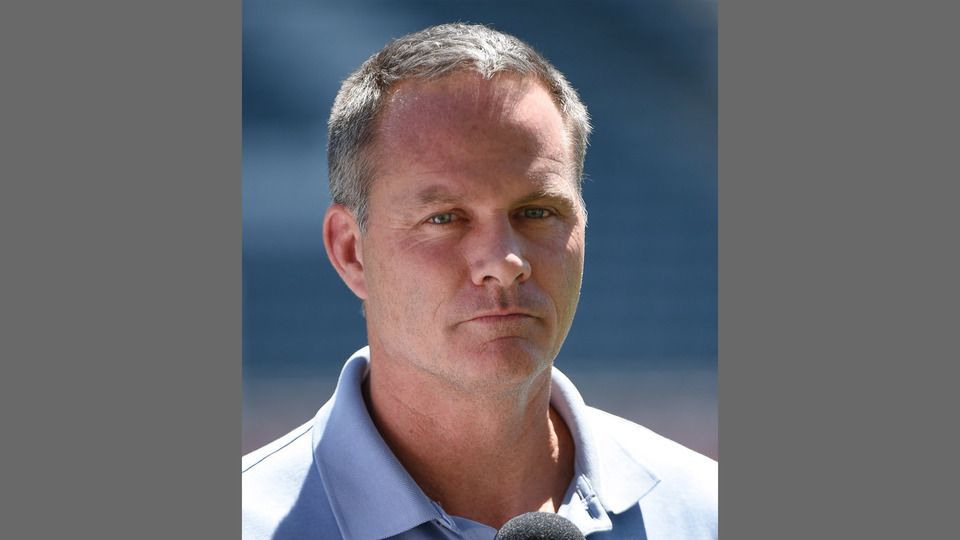 ERIC WYNALDA
Wynalda in the soccer hall of fame following a career, in which he won 106 caps and played in three World Cups. He has coached at youth, amateur and professional levels and has worked as a television analyst since 2002. Wynalda Q&A
Follow @ESPNFC on Twitter to keep up with the latest football updates.