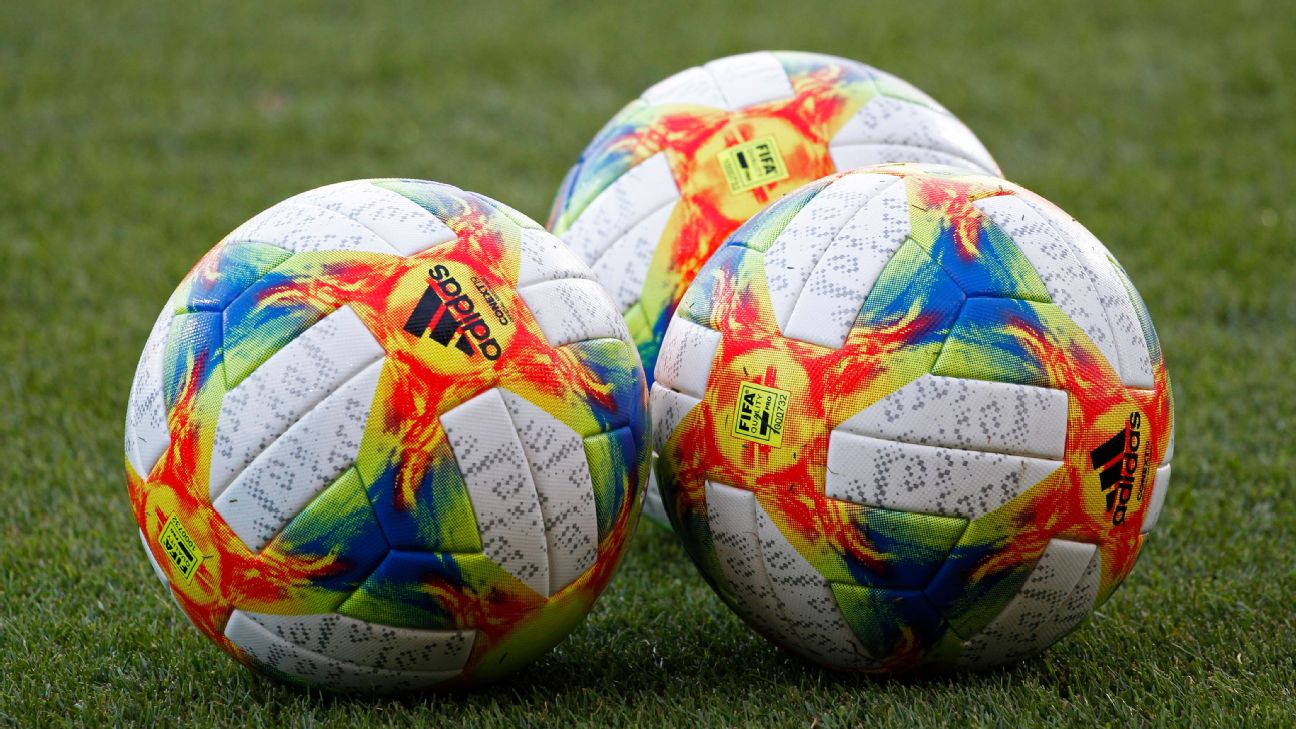 The first collective agreement in the history of Spanish women's football, a deal that will improve conditions for top-flight players, has been signed after 16 months of negotiations.
In November, players went on strike for the first time ever when negotiations broke down after over a year.
"This Collective Agreement will give security to the group with a framework of employment relations already set that equals women with men in football.
"The signing of this agreement is a historic...