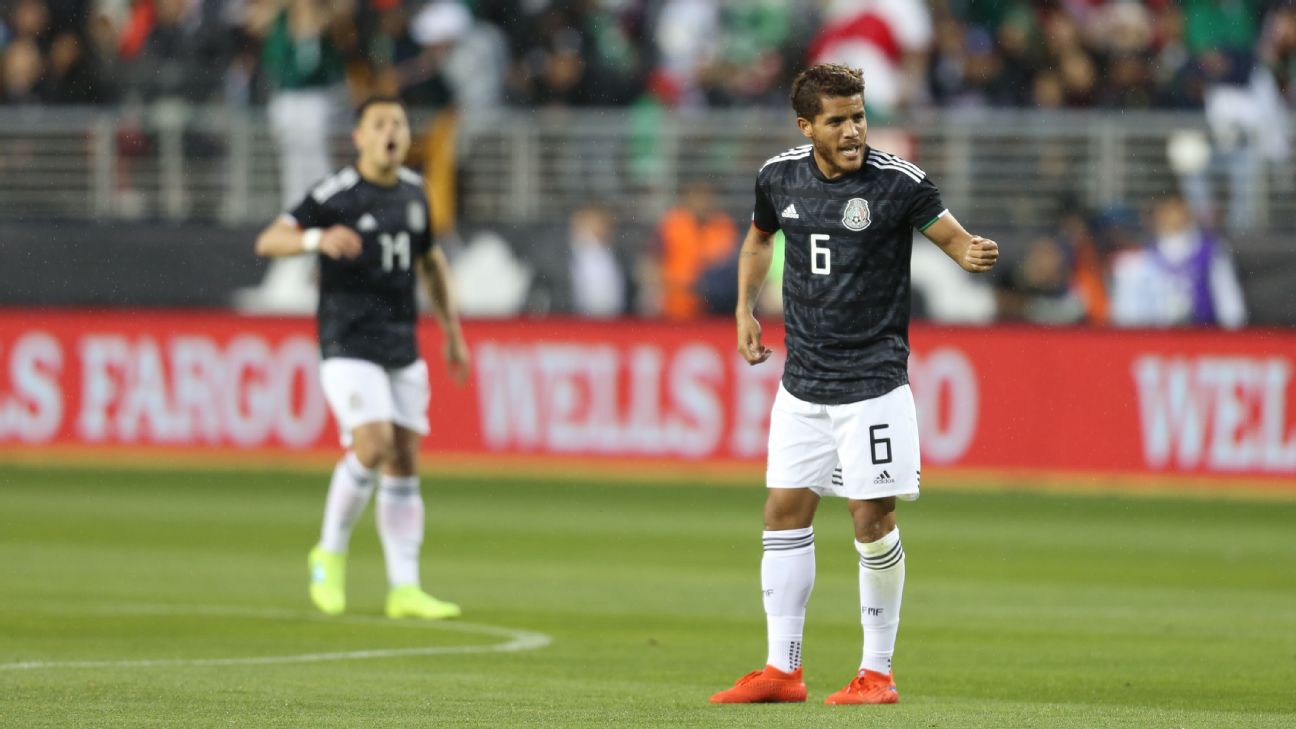 The beginning of a new managerial era for the Mexican national team represents a new chance for El Tri to gain relevance. With Gerardo "Tata" Martino now at the helm -- and adamant that global respect for the national team is paramount -- several of Mexico's top names had an invaluable opportunity to showcase their talents in the latest international break.
Following the recent victories over Chile and Paraguay, here is the latest Mexico hot list.
Heating Up
Carlos Rodriguez, MF, Monterrey
Why...