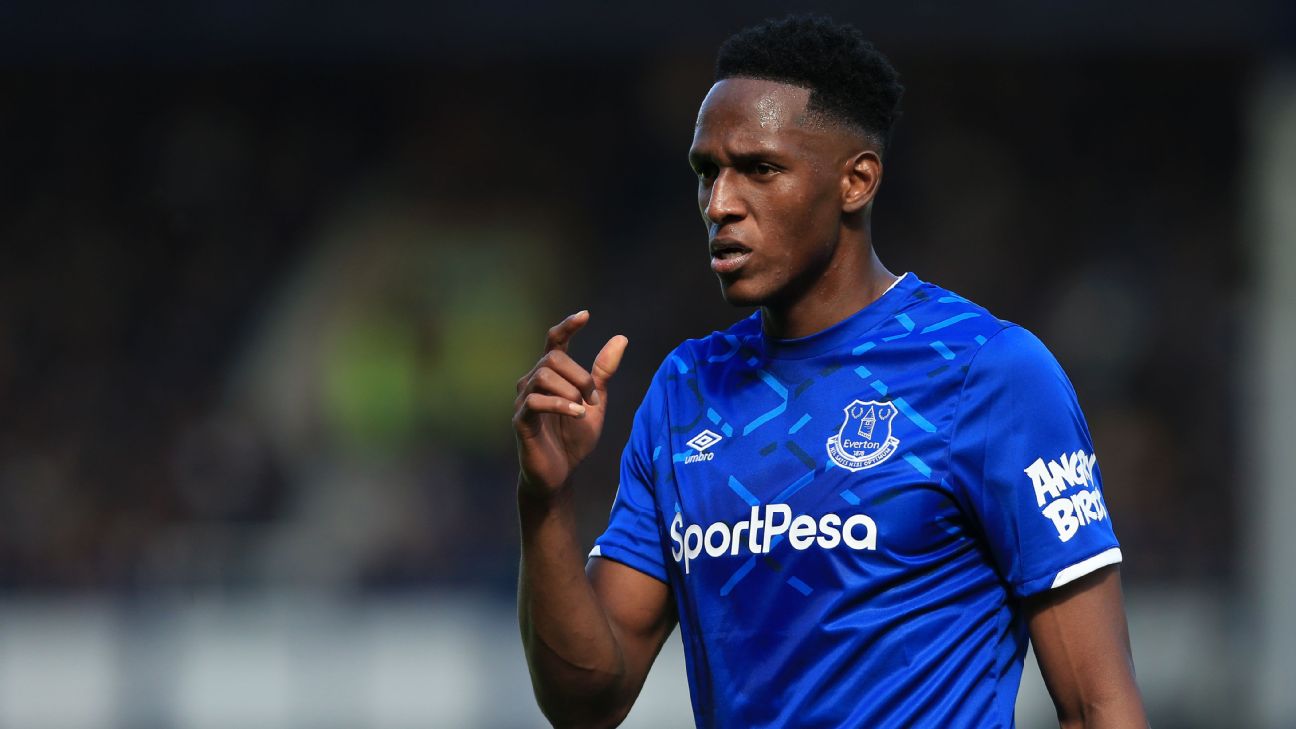 Everton defender Yerry Mina has been fined £10,000 and warned by the English Football Association for breaching betting regulations, the FA said on Tuesday.
The centre back appeared in a video promoting the betting company Betjuego in his native Colombia.
- Premier League fixtures 2019-20 in full
Everton said Mina demanded the ad, which was only broadcast in Colombia, be removed as soon as he was informed it breached betting rules in England, and that he did not profit directly from the ad...