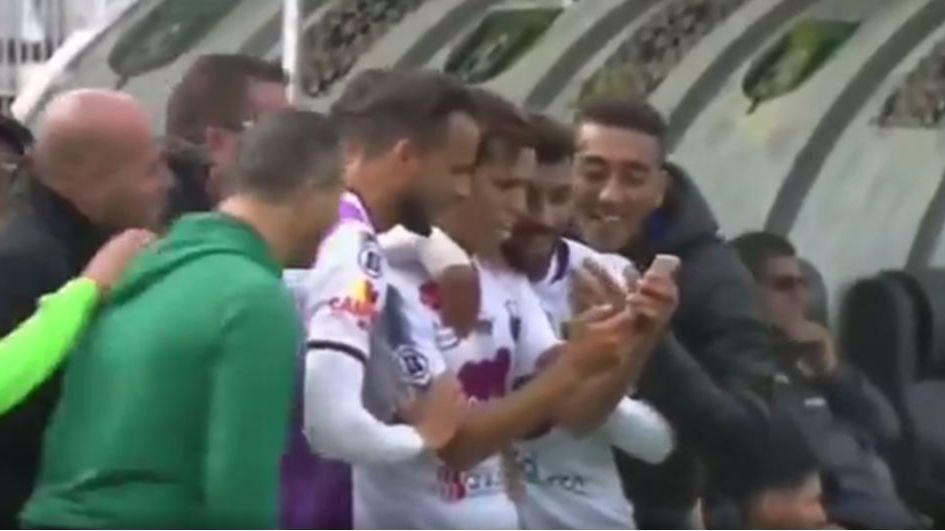 Over in the Moroccan top flight this week, Youssoufia Berrechid played Mouloudia Oujda in a fixture that was far more entertaining than the drab eventual scoreline of 1-1 would suggest.
The home side took an early lead but soon found out the hard way that attempting to mimic Mario Balotelli -- specifically his "selfie" goal celebration against Saint Etienne a few weeks ago -- is never usually a good idea.
Allow us to provide you with a step by step breakdown of events (with a H/T to @MaghribFoo...