Liga MX W2W4: Santos look to spoil Club America's playoff party
MEXICO CITY -- It's almost time for Week 16 of the 2019 Clausura! Before Liga MX returns with its latest set of highly anticipated games, here are three things we're highlighting.
Liga MX Playoff Picture | Fixture schedule | Power Rankings
Club America hope to not stumble vs. Santos
Though Club America still has an 89 percent chance of making the playoffs (according to FiveThirtyEight), their postseason hopes would take a massive hit if they were to drop next weekend's home game against Santos Laguna. Thanks to Mexico's forgiving qualification process, the Torreon side still has a minuscule chance of making the Liguilla if they win out, which makes the Estadio Azteca tilt especially massive.
Off-the-pitch drama has kept the home side in the headlines this week, with manager Miguel Herrera calling out French midfielder Jeremy Menez for a perceived lack of intensity in training, causing the former PSG and Milan player to clap back on social media.
Regardless of the perceived discontent, Club America will need to plow forward if they want to repeat as league champions and link an unprecedented three domestic titles in six months (they recently conquered the Copa MX against Juarez, as well).
On the other hand, Santos is one of ten teams this season to change managers mid-season, and new boss Memo Almada has been outspoken in his desire to beat Las Aguilas and keep his faint playoff hopes alive. That hope, however, might be too pie in the sky -- FiveThirtyEight's model gives them a 2 percent chance of qualification. Thus, a role as spoiler might be more apropos.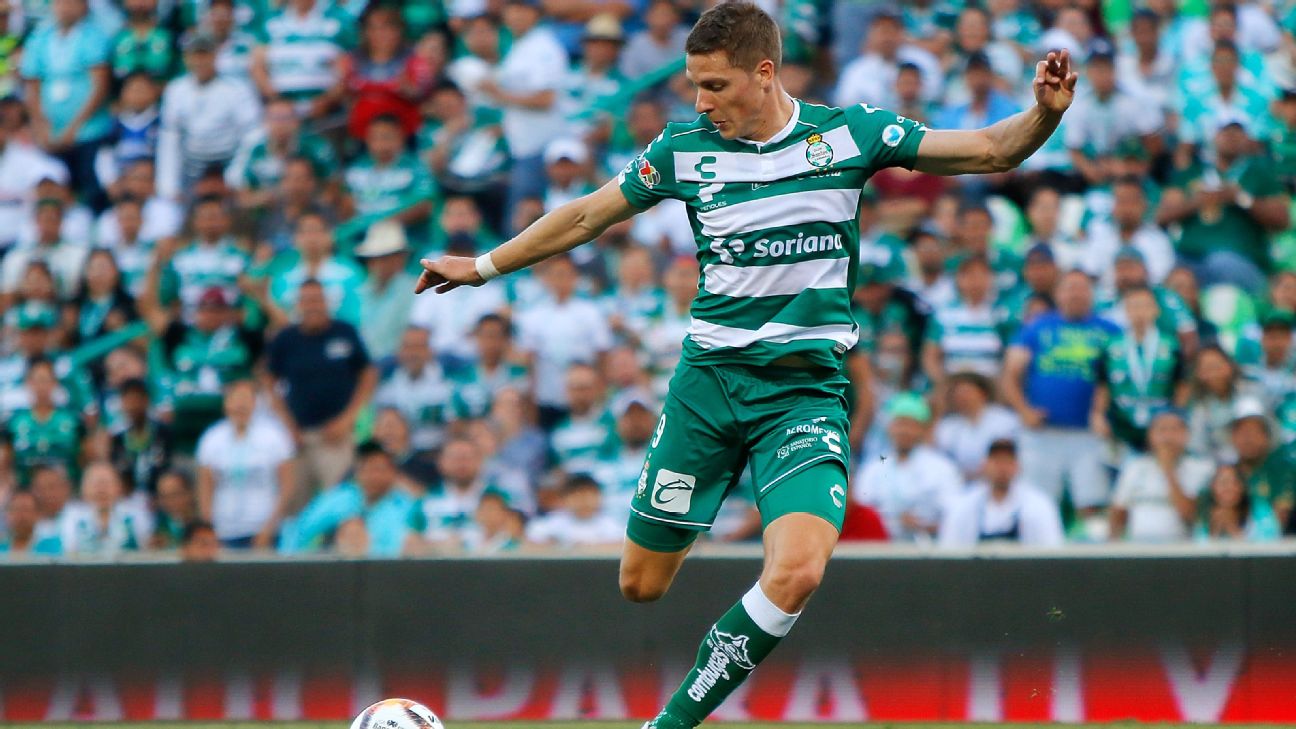 Last call for Xolos, Puebla
An unexpected loss at home last weekend plunged Xolos from near-certain qualification to dropping out of playoff places entirely. Club Tijuana heads into Week 16 placed ninth, in dire need of picking up points away from home at Morelia -- a task that might seem more difficult than at first glance. Though Los Monarcas are eliminated, they've actually been tough on opponents, going undefeated in their last three games and holding Tigres to a 3-3 draw in Week 15.
Tijuana's fortunes have flipped considerably in the same span, losing two of their last three and three of their last four, including the aforementioned home defeat last Friday against Lobos BUAP. Perhaps more worrisome for Xolos is the fact that they've only won twice away from home this season, scoring just four goals to their opponents' 11 in the Clausura 2019. Puebla, the team directly above Tijuana, will take on a slightly easier endeavor when they face Tigres at home on Friday.
The visitors will likely field an alternative starting eleven, having been just 72 hours removed from the first leg of the CONCACAF Champions League final against Monterrey. Given that Tigres dropped that game by a score of 1-0 and have already secured their spot in the Clausura 2019 playoffs, there is little need for manager Ricardo Ferretti to risk the fitness of his top players for a match of little importance to them at the Estadio Cuauhtemoc.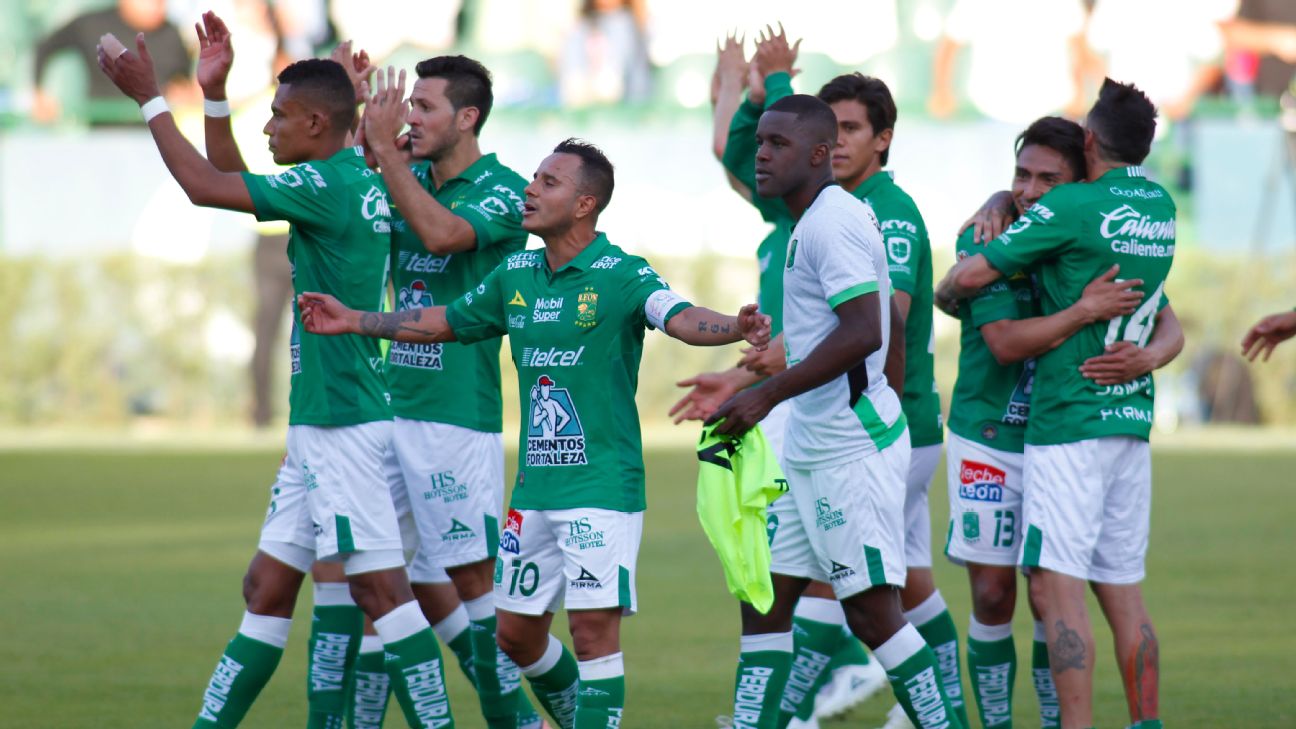 Leon on the prowl for Liga MX points record
The record-breaking wins streak for Leon stands at 12, following their 5-2 dismantling of Atlas last weekend at home in Guanajuato. Their tour of Jalisco-based teams takes them to the Estadio Akron to face Chivas on Saturday, in what could very well take them to 13 triumphs in row. Another win this weekend would take them to 41 points on the season, and would put them in striking distance of another hallowed Liga MX record: total points in a short season.
Only six teams have accumulated 40 points or more since Liga MX switched to a short-season format in 1996. The overall record belongs to Club America, who racked up 43 in the Apertura 2002. Leon could potentially end the season with 44 points if they win out, taking their astounding winning streak to 15 games in the process.
It's nearly unbelievable to think that even despite this dominance, Ignacio Ambriz's team is not the outright favorite to win the league title this season. According to FiveThirtyEight, Leon's chances at conquering the Clausura 2019 championship stand at 16 percent, behind Tigres and Monterrey, who have a 25 and 17 percent chance of winning, respectively. Club America, who have 15 points less than Los Panzas Verdes at this point, are ranked at 15 percent, just one percentage point less than the league leaders.