#MLSRank 20-11: Accam, Nagbe, Dempsey in top 20
ESPN FC is ranking the top 30 players in MLS for the 2017 season in our #MLSRank feature. Here are Nos. 20-11: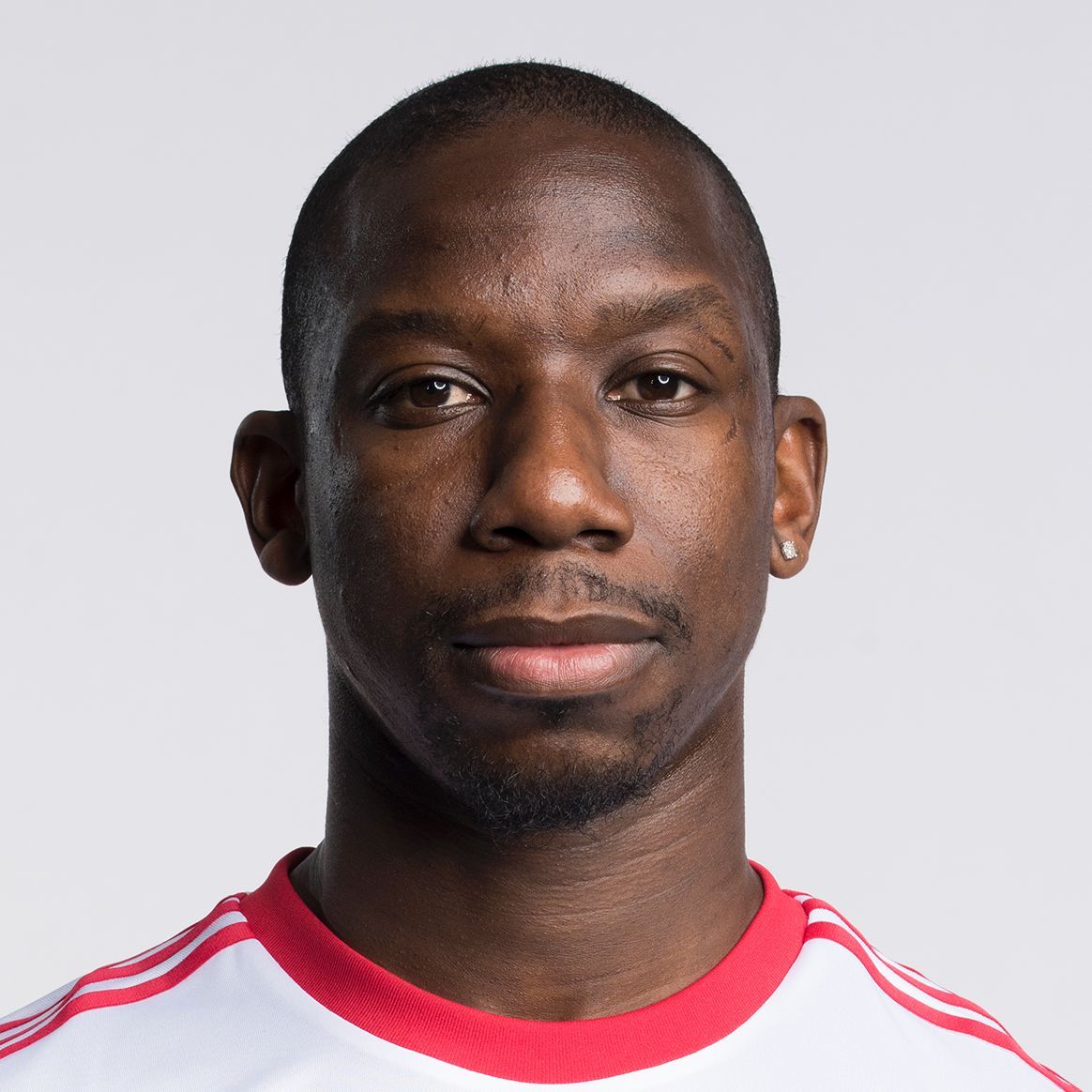 Bradley Wright-Phillips | 32 | Forward | New York Red Bulls
Wright-Phillips' move to MLS has seen his career achieve a complete resurrection. This is a guy who was bouncing between the second and third tiers of English soccer. But since signing with the Red Bulls in 2013, BWP has been nothing short of prolific, regardless of who has been tasked with setting him up. He's currently 17th on the all-time MLS goal-scoring charts.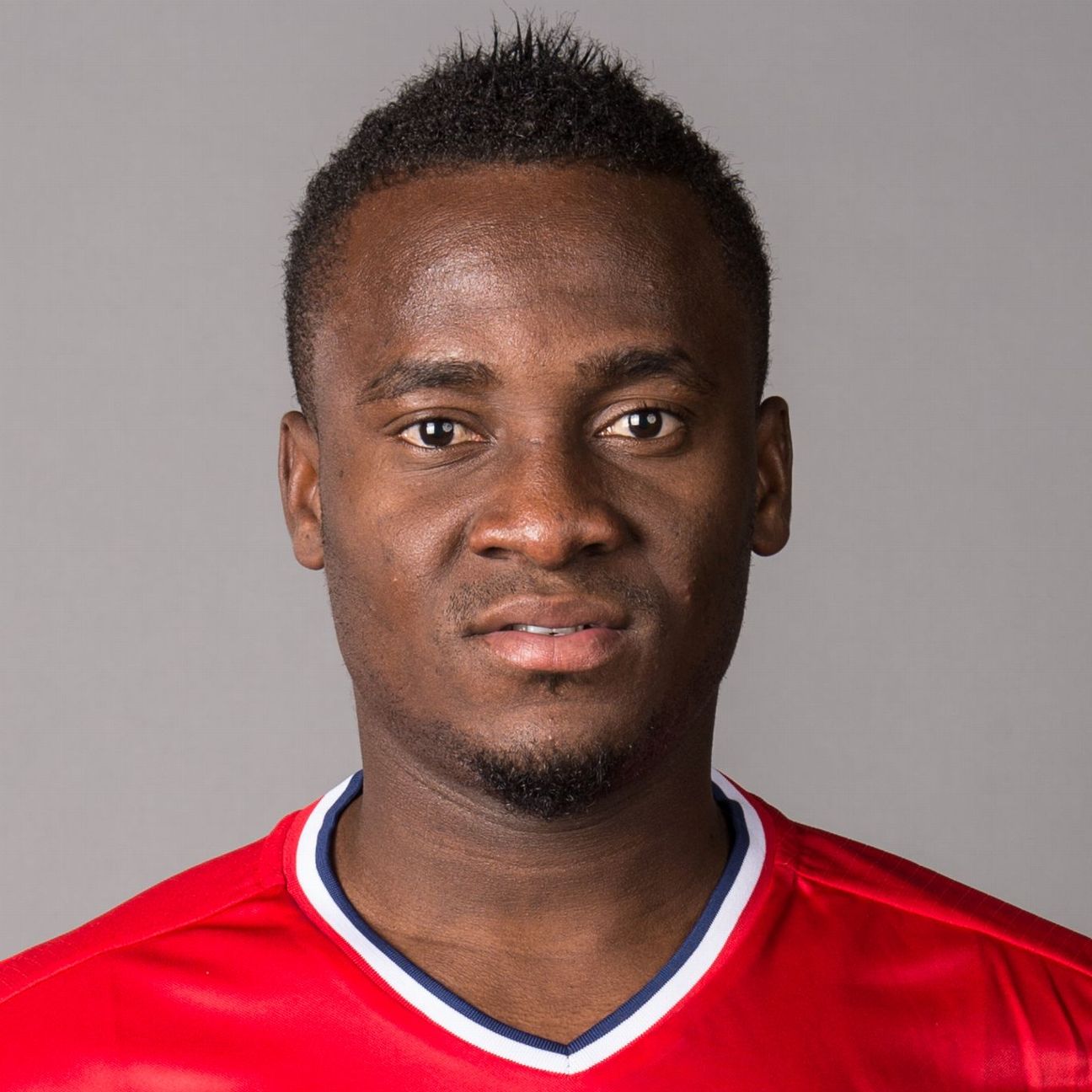 David Accam | 26 | Forward | Chicago Fire
The Ghanaian's speed has long assaulted defenses, but this season Accam's goals are up. Way up. Why? He's hitting the target more often -- 59 percent compared to 36.6 percent last year. It's yet another reason why the Fire have been so much better than last season, and as a result, even more overseas clubs are beginning to take notice.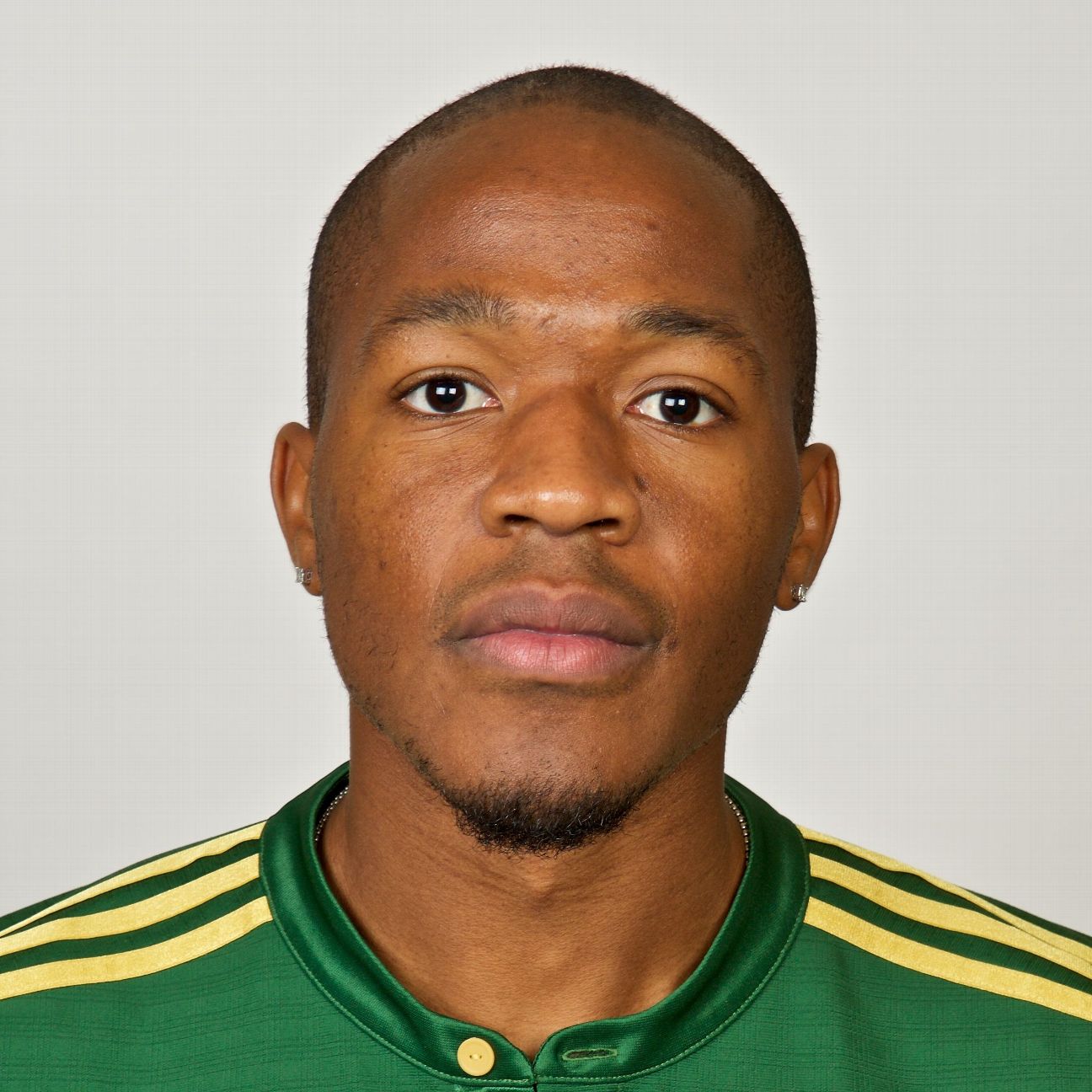 Darlington Nagbe | 27 | Midfielder | Portland Timbers
Nagbe is as technical as they come. When combined with his composure and calmness on the ball, he is a devastatingly effective foil to the likes of Fanendo Adi and Diego Valeri. The knock on Nagbe is that he's almost too calm and not aggressive enough with the ball at his feet. But the recently concluded Gold Cup saw him emerge a bit more from his shell. If that trend continues, he'll be unstoppable.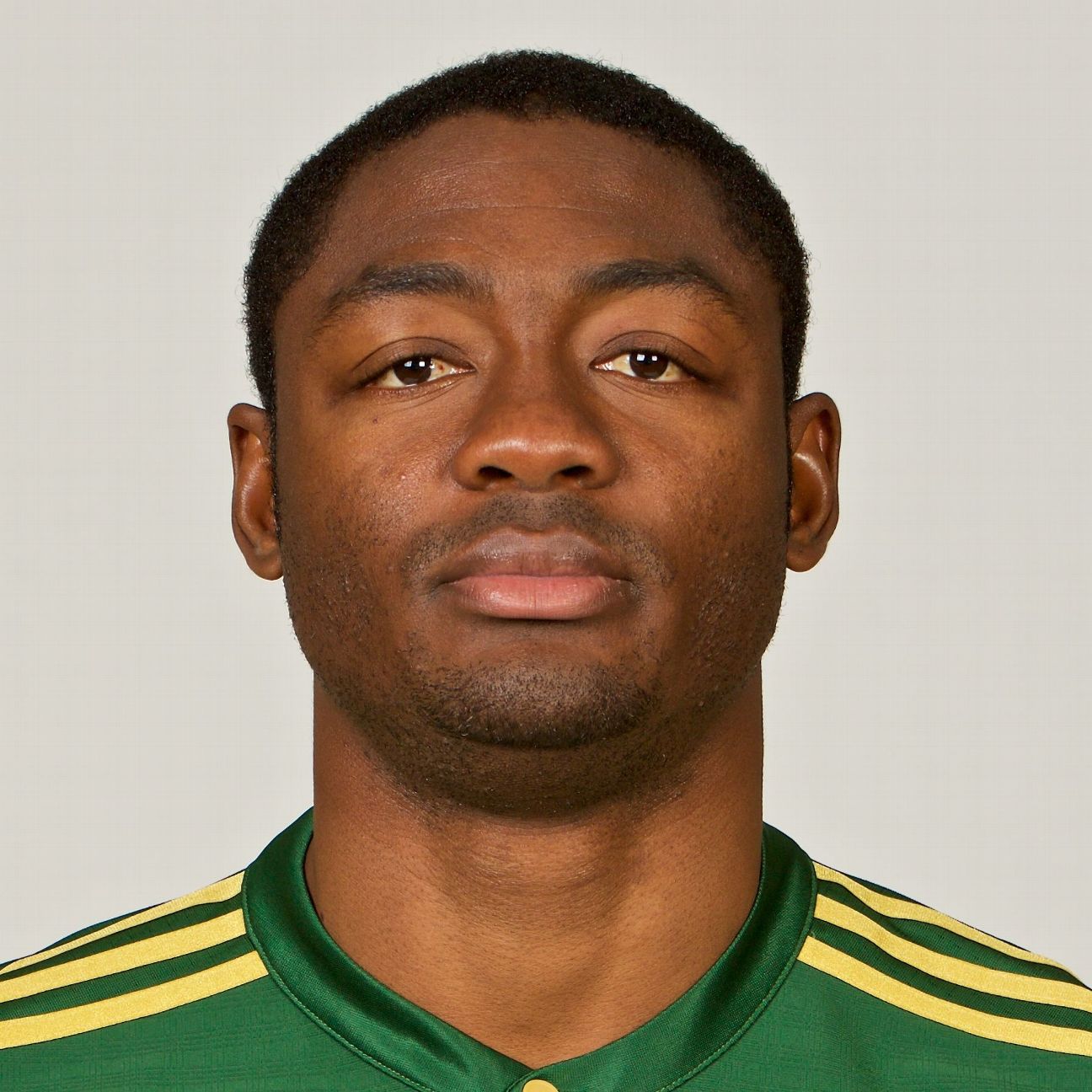 Fanendo Adi | 26 | Forward | Portland Timbers
Adi is the classic target striker who finishes off the plays that the likes of Valeri and Nagbe set up. His immense 6-foot-4 frame makes taking the ball off of him nearly impossible, and his powerful runs into the box make him a nightmare to defend.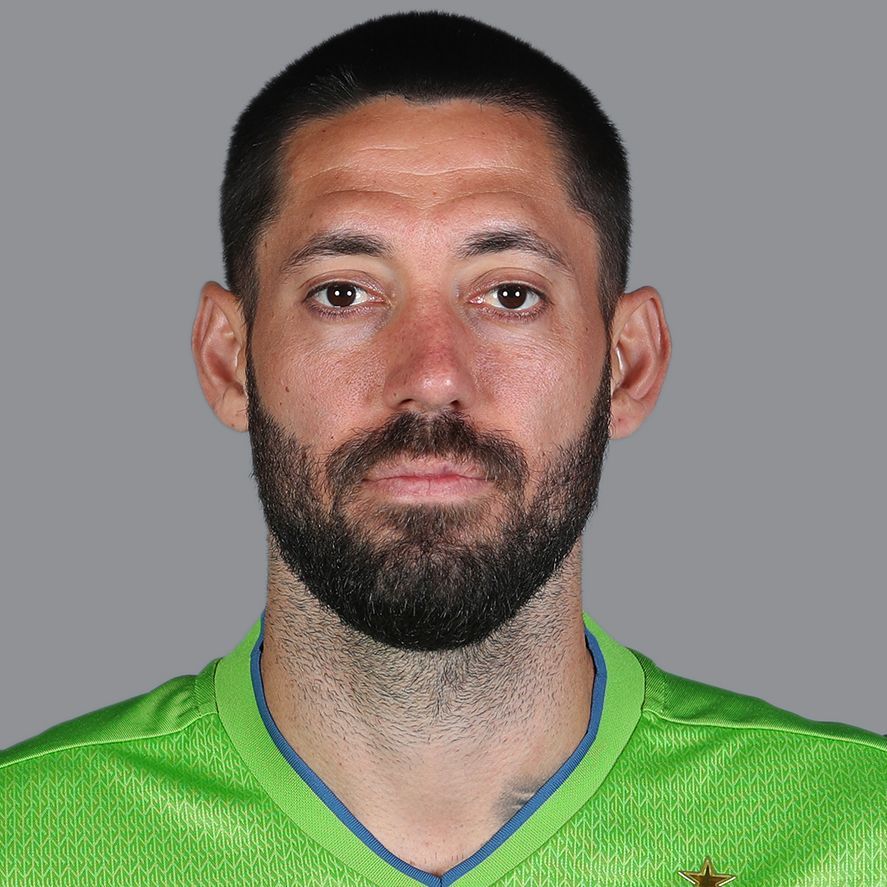 Clint Dempsey | 34 | Forward | Seattle Sounders
Less than a year removed from a heart ailment that sidelined him for the last four months of 2016, Dempsey has shown that he's as effective as ever, be it with his passing or shooting. His ability to find space, especially between the lines, remains a valuable weapon, and he's a player always willing to try the unexpected.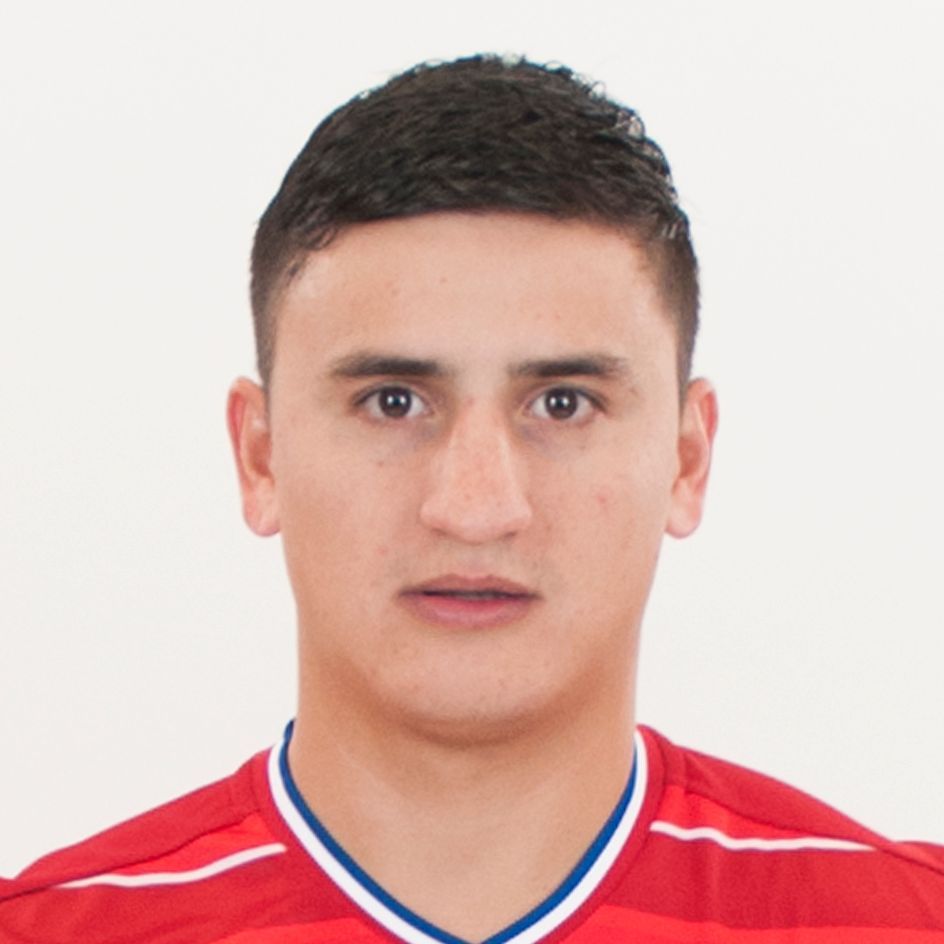 Mauro Diaz | 26 | Midfielder | FC Dallas
Dallas is the ultimate Jekyll and Hyde team, and that's all down to if Diaz is on the field. When the Argentine is on the bench, FCD can become very much a counterattacking team. But when he's on the field, Dallas is transformed into an attacking juggernaut that is intent on taking the game to the opposition. With Diaz now nearly recovered from the Achilles injury that ended his 2016 campaign, Dallas is thinking MLS Cup again.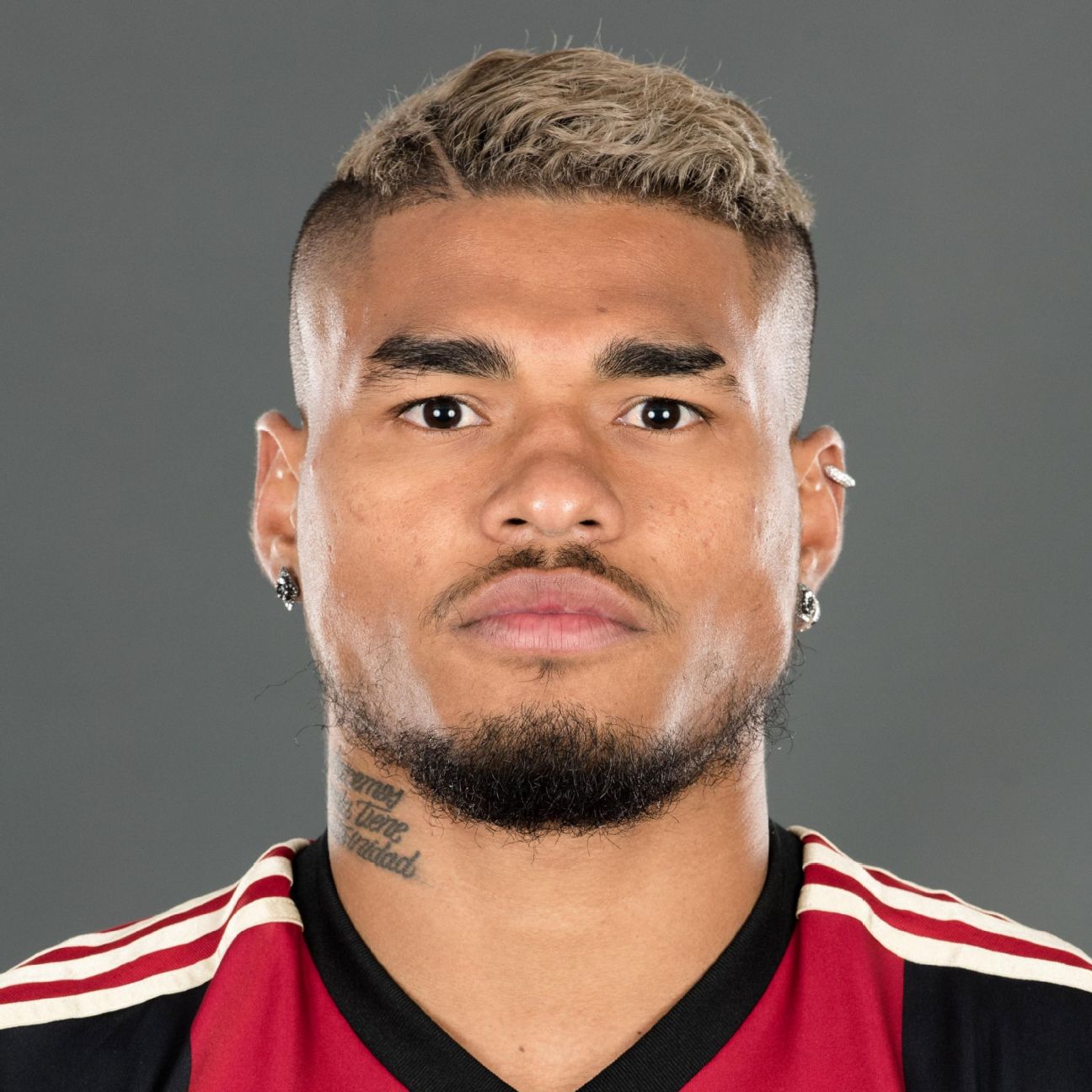 Josef Martinez | 24 | Forward | Atlanta United
Martinez is another member of Atlanta's South American contingent that has made life miserable for MLS defenders. At 5-foot-7, he isn't going to win many aerial duels, but his explosiveness and finishing make the Venezuelan a big part of the Atlanta attack. If he could only stay healthy, his impact might even be greater.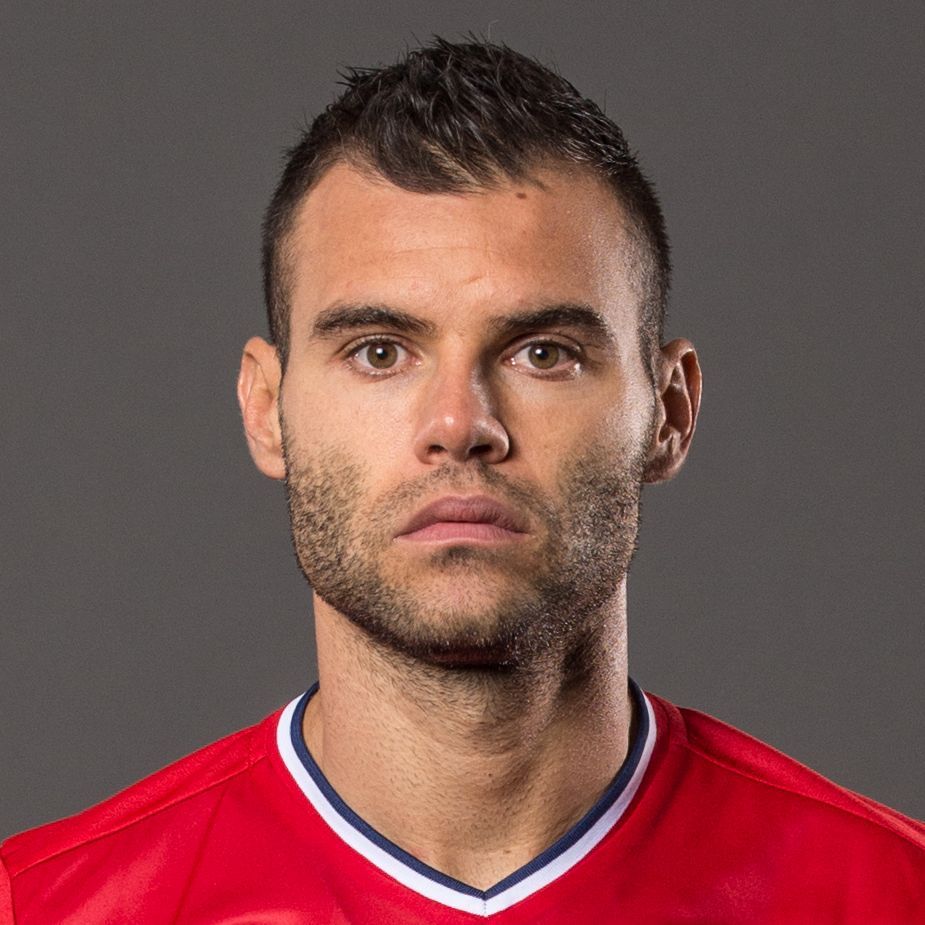 Nemanja Nikolic | 29 | Forward | Chicago Fire
Nikolic was an unknown quantity upon arriving in Chicago during preseason. Not anymore. The Hungarian is not only leading MLS in scoring with 16 goals, but he remains on pace to break the single-season record of 27 held jointly by Chris Wondolowski and Bradley Wright-Phillips. Nikolic a lethal finisher who is capable of creating chances, as well.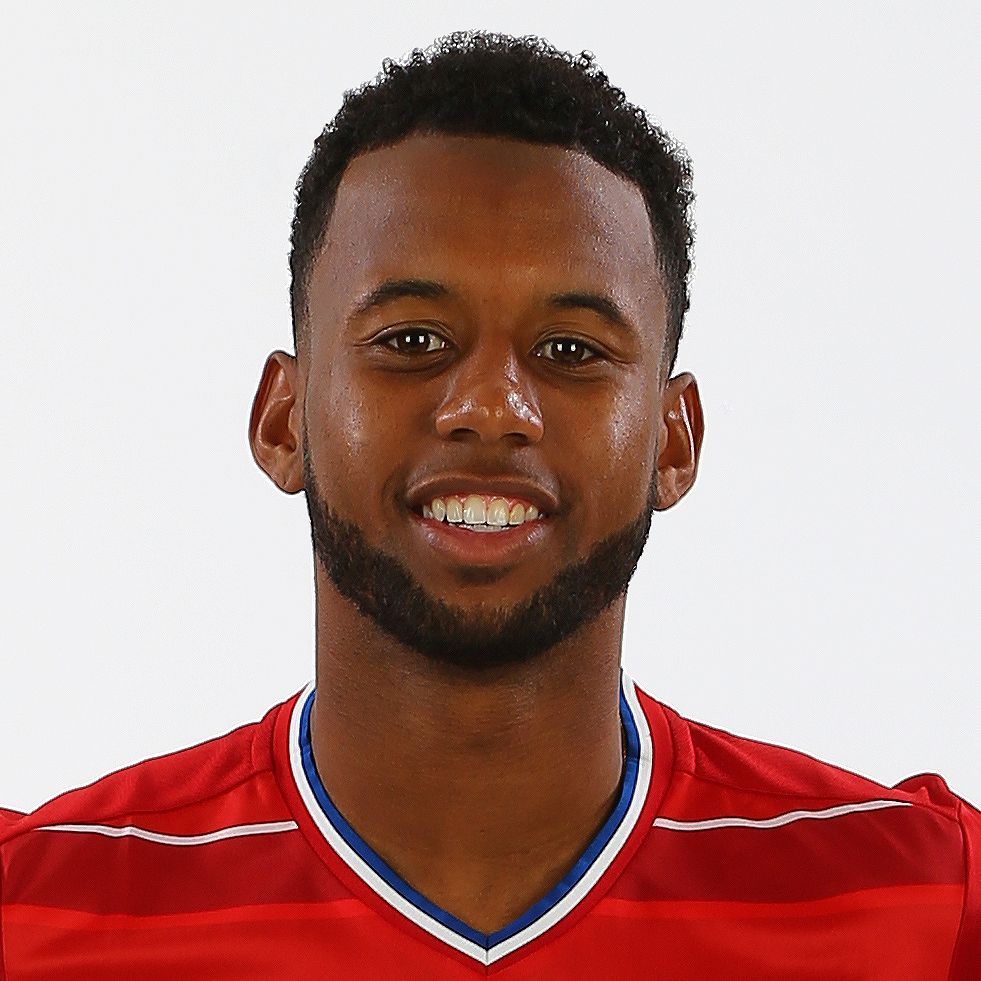 Kellyn Acosta | 21 | Midfielder | FC Dallas
Acosta's progression in MLS had been slow and steady. But this season, the Plano, Texas, native has accelerated his development, showing an ability to score critical goals while also destroying plenty of opposition attacks. His increased minutes with the U.S. national team should give him more high-level experience and see his stock rise even further.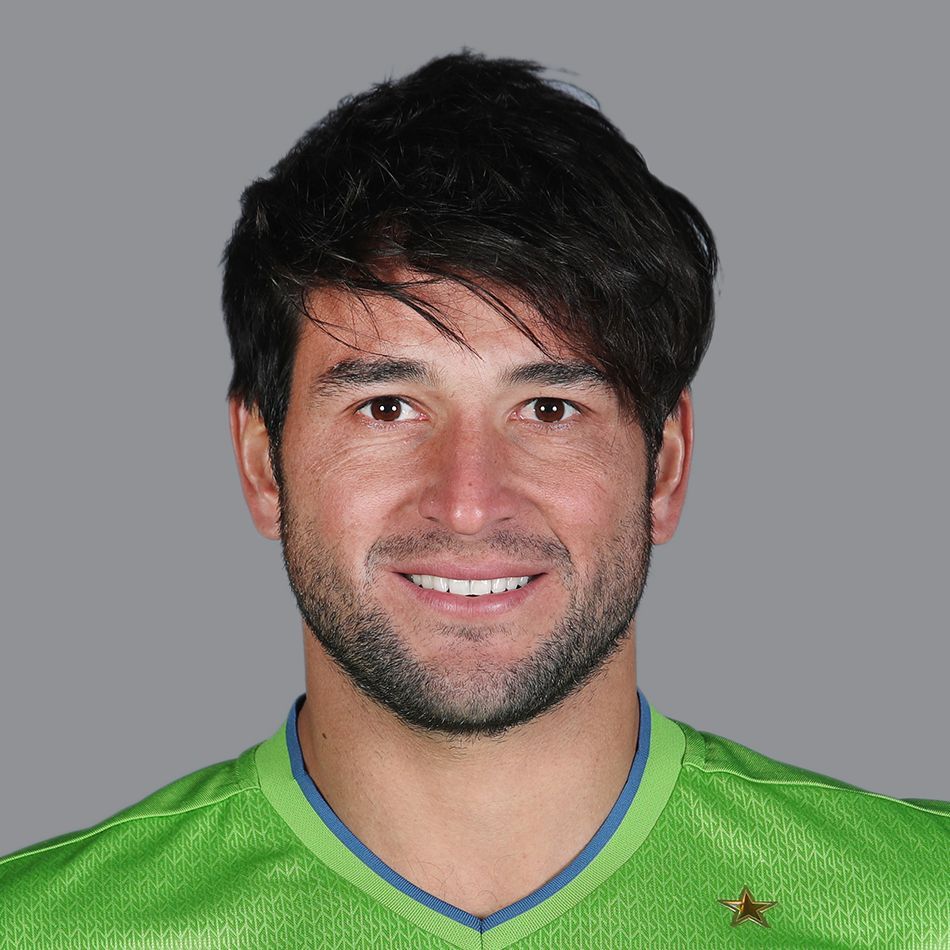 Nicolas Lodeiro | 28 | Midfielder | Seattle Sounders
One only has to look at Seattle's transformation last season from near-cellar dweller to MLS Cup champion to see Lodeiro's impact on the Sounders. He provided the creative force needed to unleash an attack that was struggling to score goals. This continued even after Clint Dempsey was sidelined. As the league has adjusted to Lodeiro this season, his ability to find space and connect passes is among the best in the league.
Jeff Carlisle covers MLS and the U.S. national team for ESPN FC. Follow him on Twitter @JeffreyCarlisle.