#MLSRank 10-1: David Villa and Sebastian Giovinco go down to the wire
ESPN FC is ranking the top 30 players in MLS for the 2017 season in our #MLSRank feature. Here's the top 10: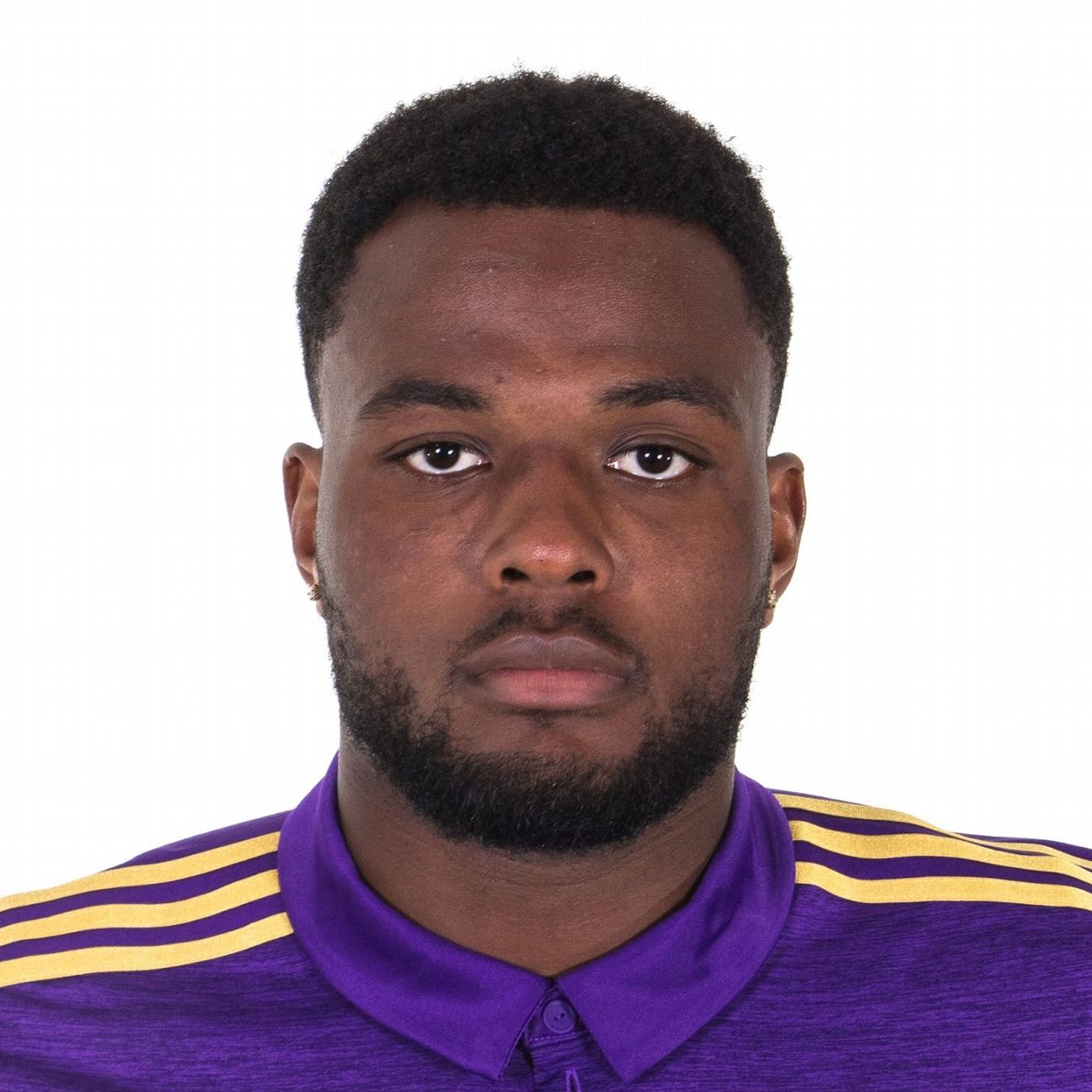 Cyle Larin | 22 | Forward | Orlando City SC
Larin is the league's silent assassin. The soft-spoken Canadian is the classic bull in the box, with his powerful runs and ability to finish with his head or his feet making him nearly impossible to stop. The only question now is how long MLS will hang on to him, with the Lions having reportedly rejected a bid from Turkish side Besiktas. Jason Kreis insists Larin will be around for a while, but a winter move seems the most likely.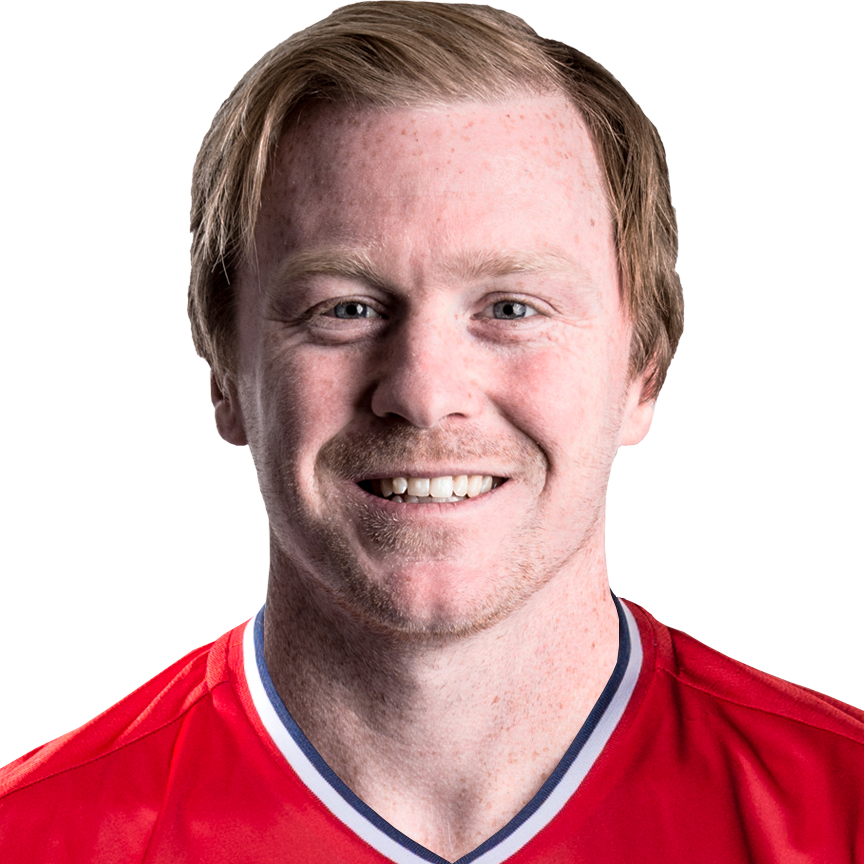 Dax McCarty | 30 | Midfielder | Chicago Fire
It's a sign of how respected McCarty is around the league that already people are calling his January trade from the New York Red Bulls to Chicago a clear win for the Fire. McCarty does all the little things on the field that often go unnoticed, from his ball winning to initiating the attack, and while he often toils in Bastian Schweinsteiger's shadow, he remains a big reason for Chicago's turnaround this season.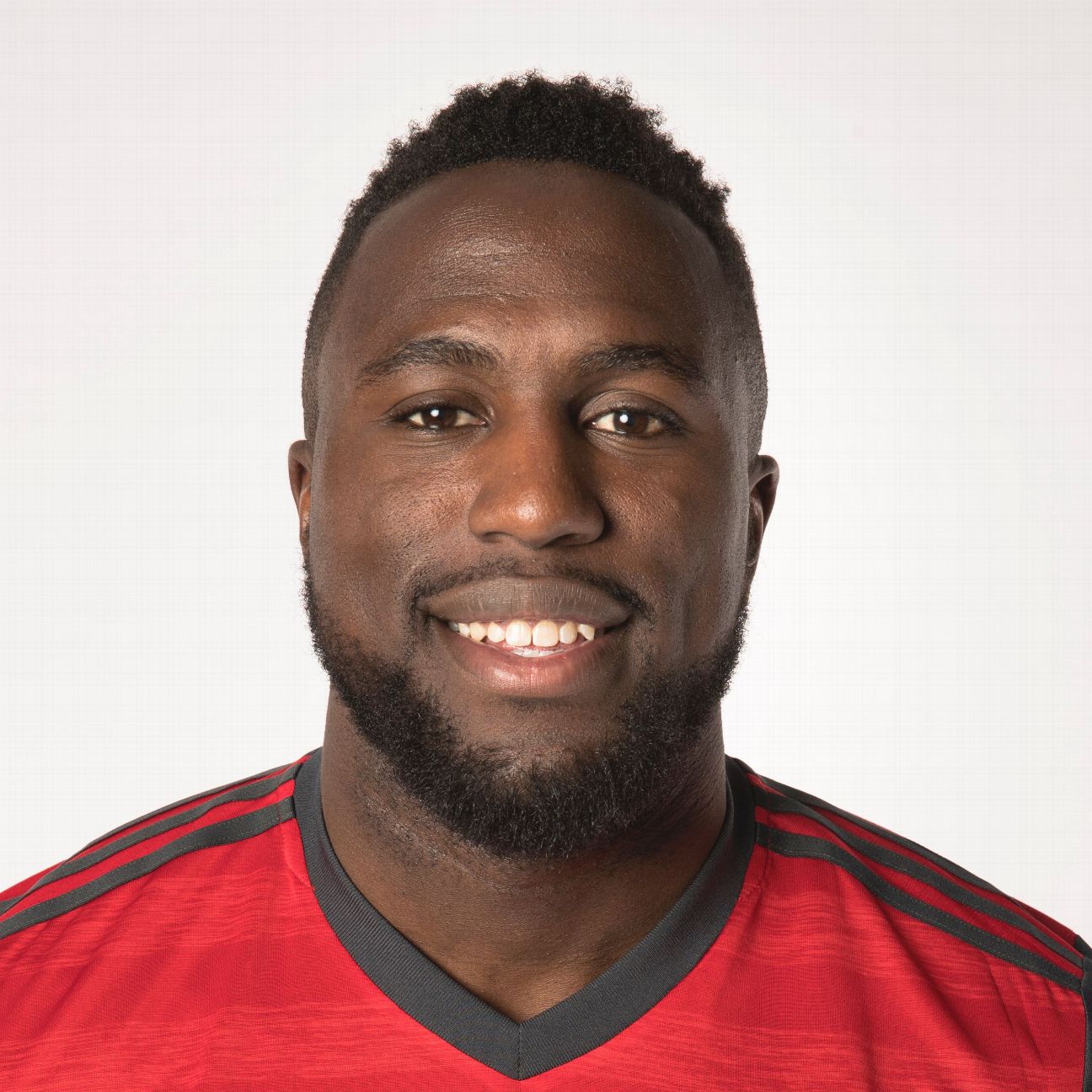 Jozy Altidore | 27 | Forward | Toronto FC
It's almost stunning the degree to which Altidore still divides opinion. It's almost like he's still being punished for his admittedly barren spell with Sunderland. But after battling hamstring injuries for what seemed like forever, Altidore's overall game -- from his goal scoring to his hold-up play to his passing -- has been a big part of Toronto's success.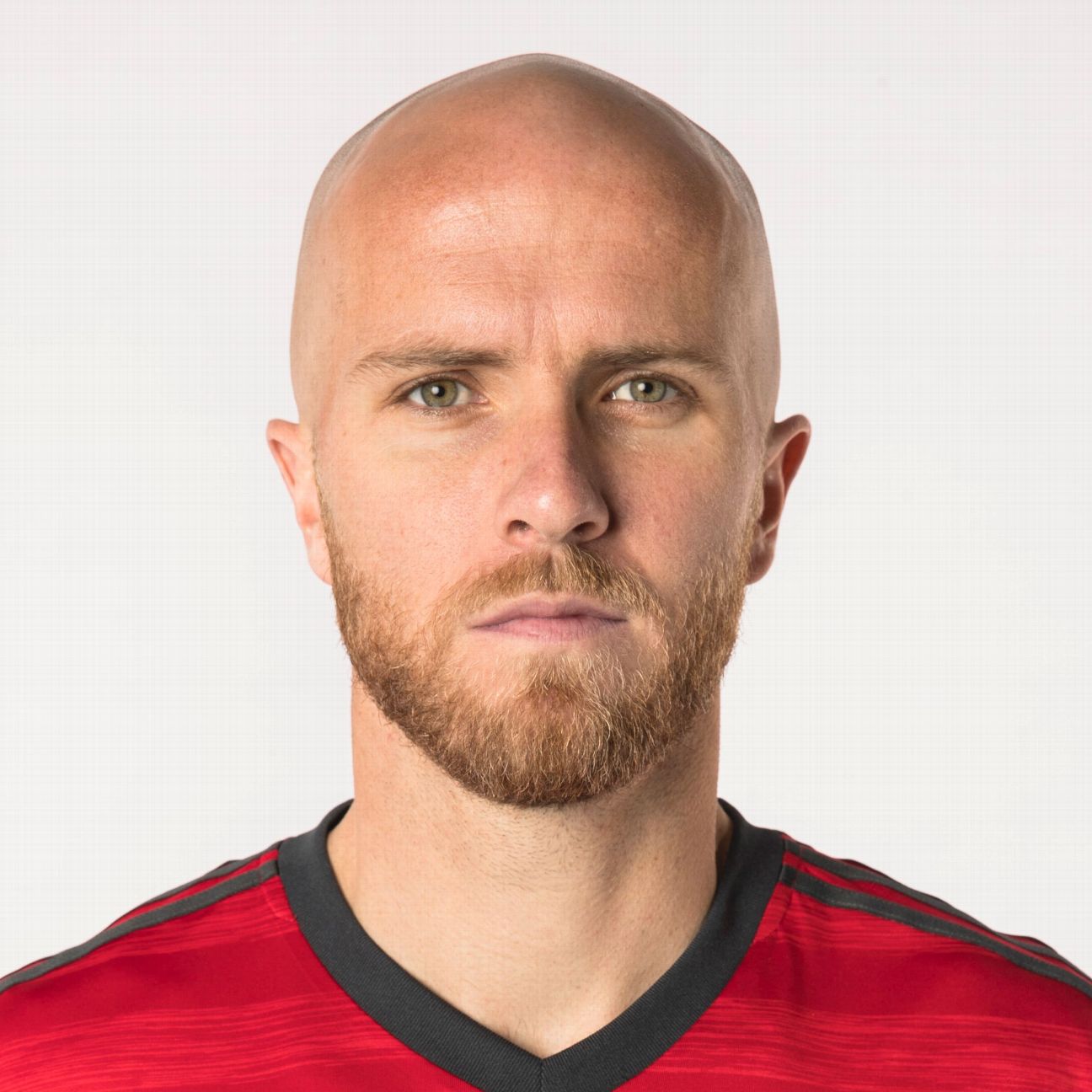 Michael Bradley | 30 | Midfielder | Toronto FC
Bradley remains the metronome by which Toronto FC operates. It seems no accident that when Bradley was moved back into more of a holding role by manager Greg Vanney, his form increased, allowing him to spray passes from deep positions and occasionally join into the attack. And his leadership abilities on the field remain immense for a side that looks set to make a run at a Supporters' Shield/MLS Cup double.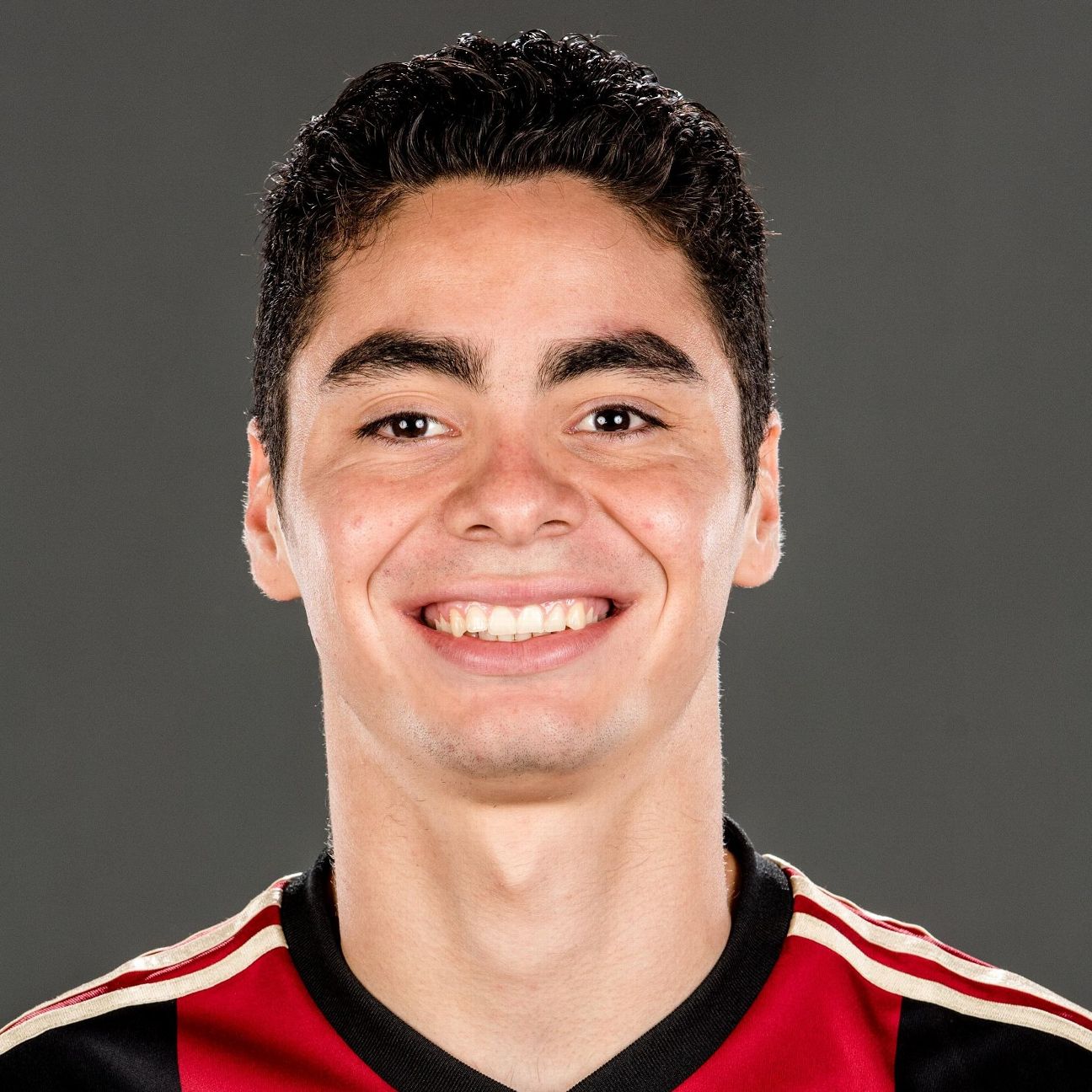 Miguel Almiron | 23 | Midfielder | Atlanta United
Almiron has made a mockery of the adage that it takes foreign players time to settle into MLS. The Paraguayan has immediately laid waste to the league in the form of eight goals and eight assists, and there is no more breathtaking sight than watching Almiron lead one of Atlanta United's trademark counterattacks. He's precisely the kind of player MLS teams should be targeting: young, skillful and fearless.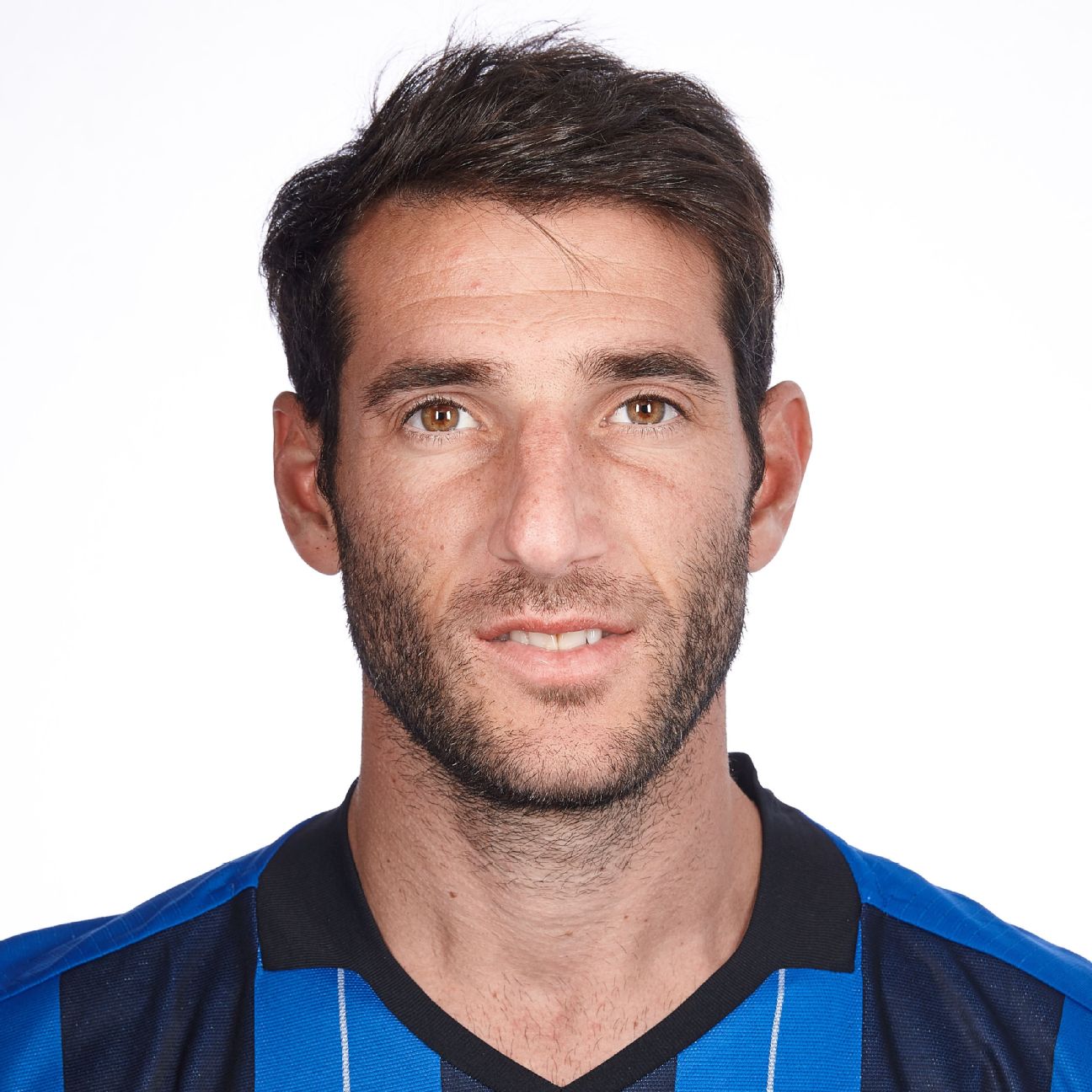 Ignacio Piatti | 32 | Midfielder | Montreal Impact
Piatti may rank No. 5 on this list, but there's a sense that he is still a tad underrated in that he doesn't quite get the accolades that the likes of Giovinco and Villa receive. That doesn't change the fact that Piatti is one of the league's premier talents, and despite dealing with a few injuries this season, may exceed last year's MVP-like numbers of 17 goals and six assists.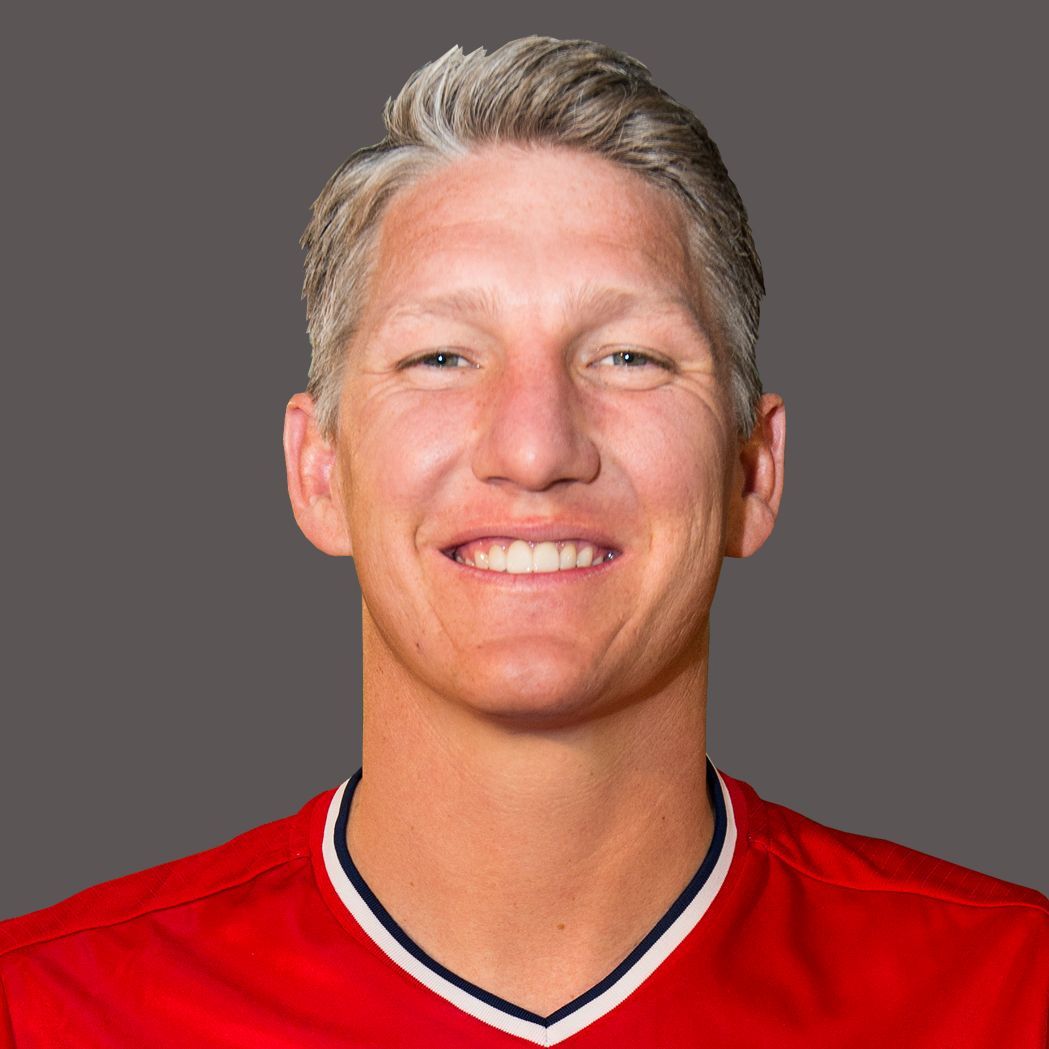 Bastian Schweinsteiger | 32 | Midfielder | Chicago Fire
And to think that most observers, this one included, thought that bringing Schweinsteiger to Chicago was a mistake. Instead, he has proved his value and then some, adding a crucial dose of experience to the Fire, while also contributing to the team's attack. It's tough to see Chicago challenging for the Supporters' Shield without him.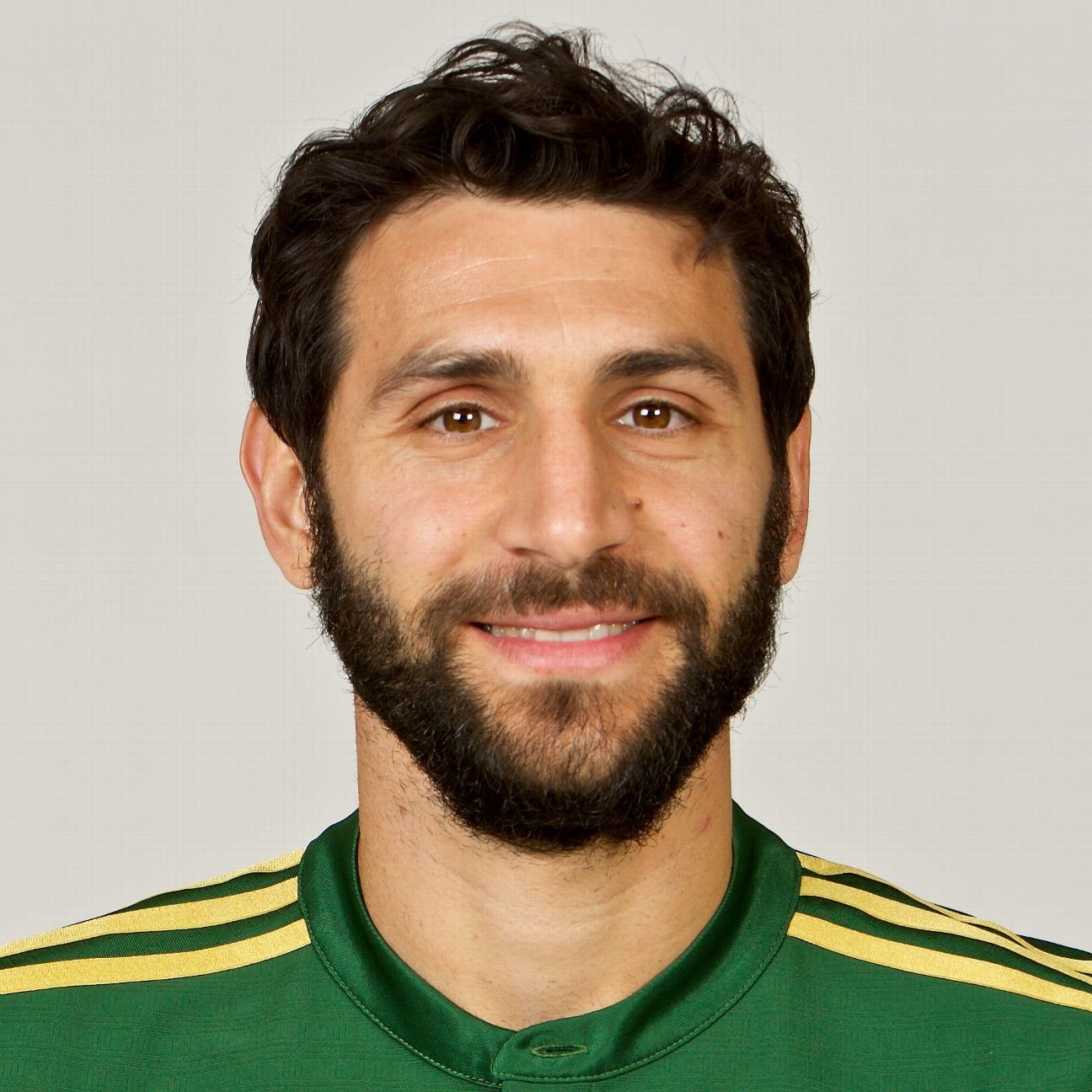 Diego Valeri | 31 | Midfielder | Portland Timbers
Valeri remains the main attacking conduit for the Timbers, playing with a grace and flair that make Portland games fun to watch, no matter the circumstances. And such has been his excellence throughout the years that more than a few MLS teams have gone to Argentina in a bid to find their own Valeri. No beating the original, though.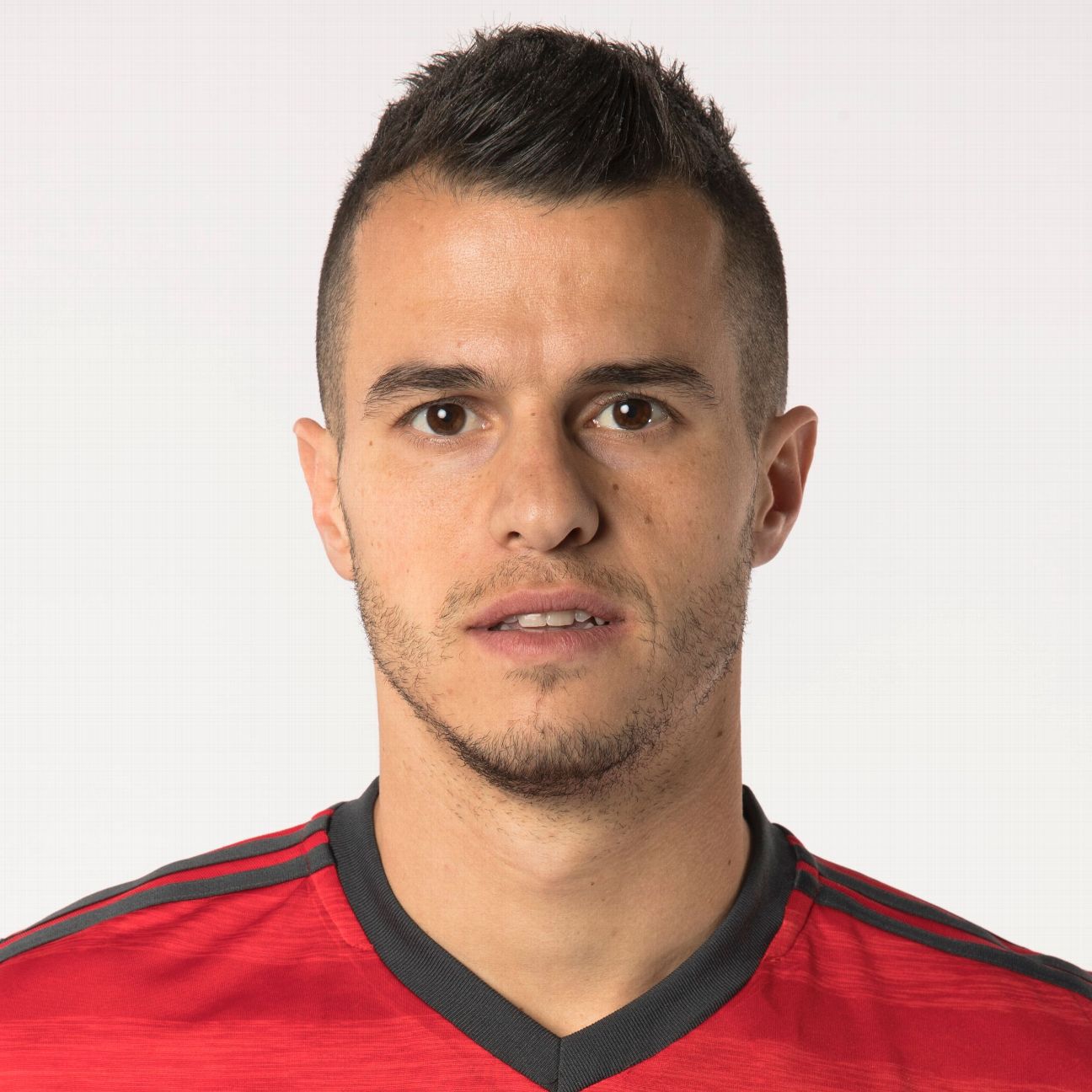 Sebastian Giovinco | 30 | Midfielder | Toronto FC
The Atomic Ant's numbers are a little down this year on a per/90-minute basis, but he remains a critical piece of Toronto FC's attack and an absolute menace for opponents, both in the open field and during more methodical buildups. As TFC gets its pieces back from various international commitments, Giovinco should reprise his MVP form of the past two seasons.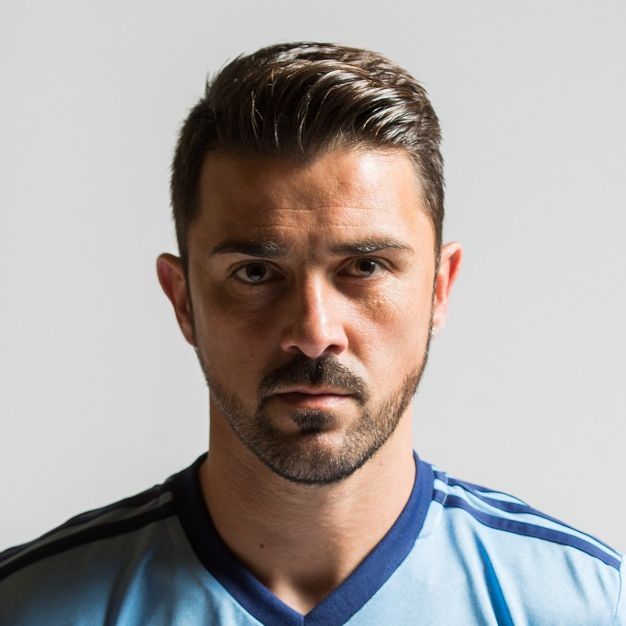 David Villa | 35 | Forward | New York City FC
There's always a bit of skepticism when a designated player arrives. Will he care? Will he be worth the money? Villa has answered in the affirmative on both counts, with his goals, passion and professionalism making him a beloved figure among the NYCFC faithful and driving the Blues into Supporters' Shield contention.
Jeff Carlisle covers MLS and the U.S. national team for ESPN FC. Follow him on Twitter @JeffreyCarlisle.