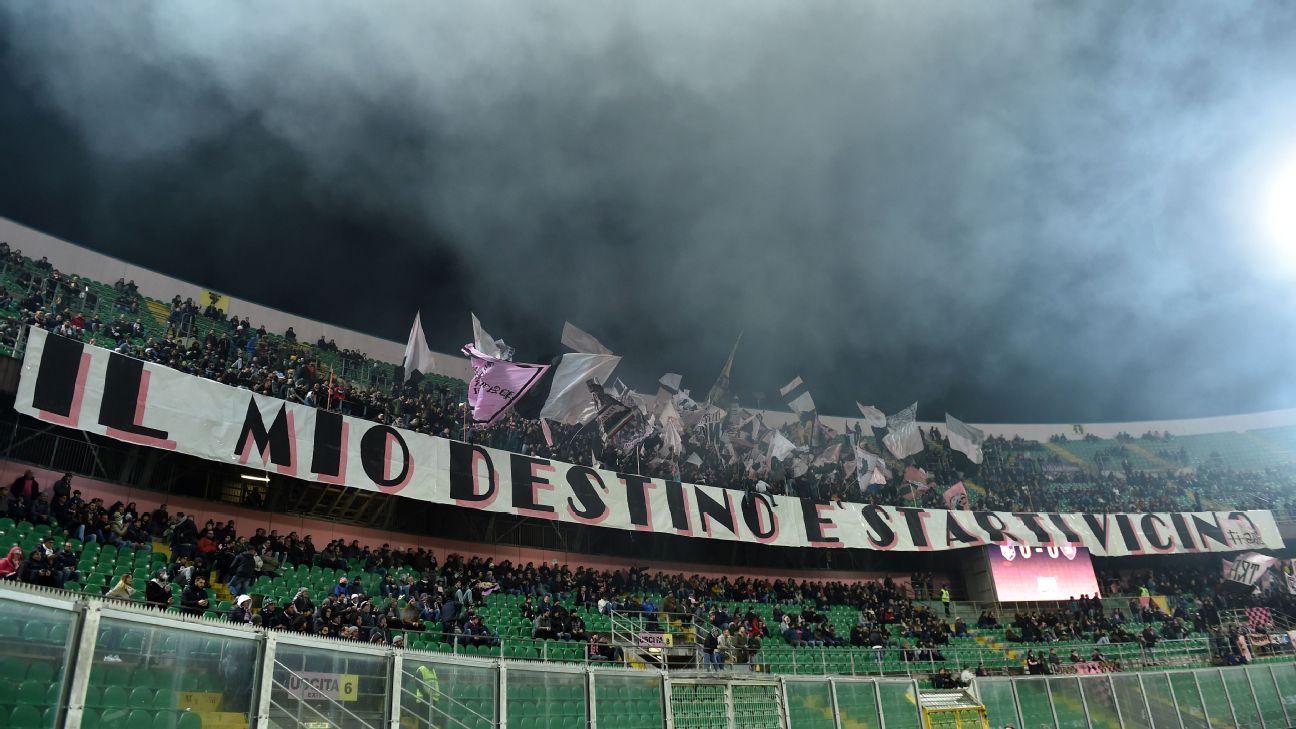 Italian Serie B club Palermo said it had been sold again on Thursday, the second time in three months that it has changed hands.
A statement on the club website said that Daniela De Angeli and Rino Foschi had finalised "an agreement regarding the transfer of ownership of the Palermo Football Club" from British-based Sport Capital Group.
De Angeli worked as a club administrator for 15 years under former president Maurizio Zamparini, who ran the club from 2002 until last year and employed more than...