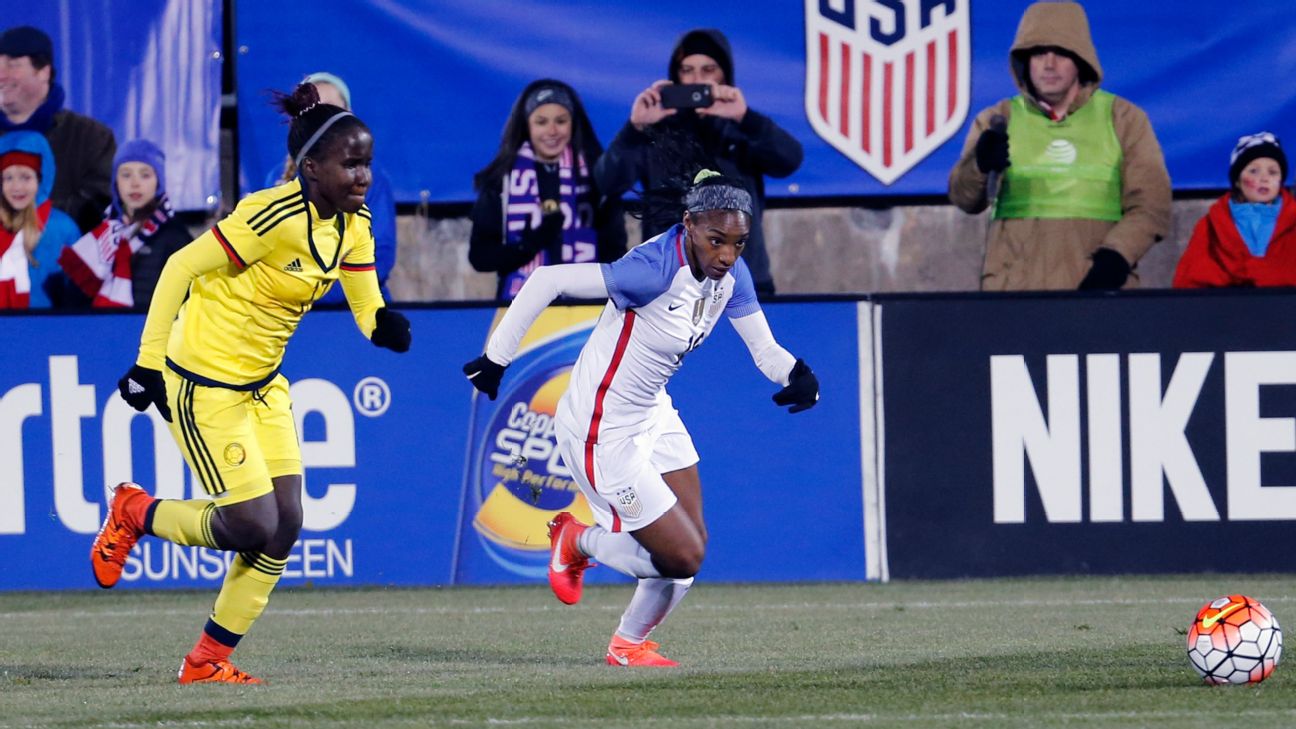 The body of Colombian U20 and U17 player Leidy Asprilla was recovered on Wednesday on a highway in the southwest of Colombia, police have confirmed.
Asprilla, 22, had been missing since Sunday. Police said they found the body in heavy forest at dawn on a highway that runs from El Cerrito to Rozo, in Valle del Cauca, near Cali.
"We are deeply saddened by the death of our player," the Colombian League said in a news release. "The 36 clubs that make up DiMayor [the league] and our...