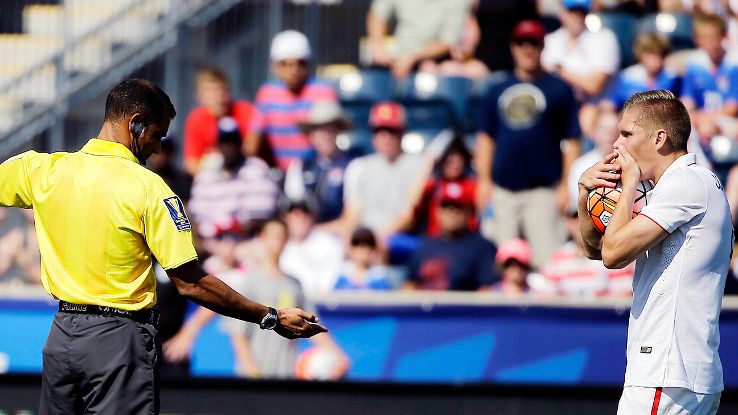 United States international Aron Johannsson's return to the Werder Bremen team will not be rushed and there are no plans to have him take part in the preseason, according to the club's sporting director, Frank Baumann.
Johannsson, 25, last featured for Werder Bremen in September 2015, and has since been sidelined with a nerve irritation in the hip and groin region.
Late last month, the forward, who is also sitting out this summer's Copa America, said "things are finally getting better," adding that...