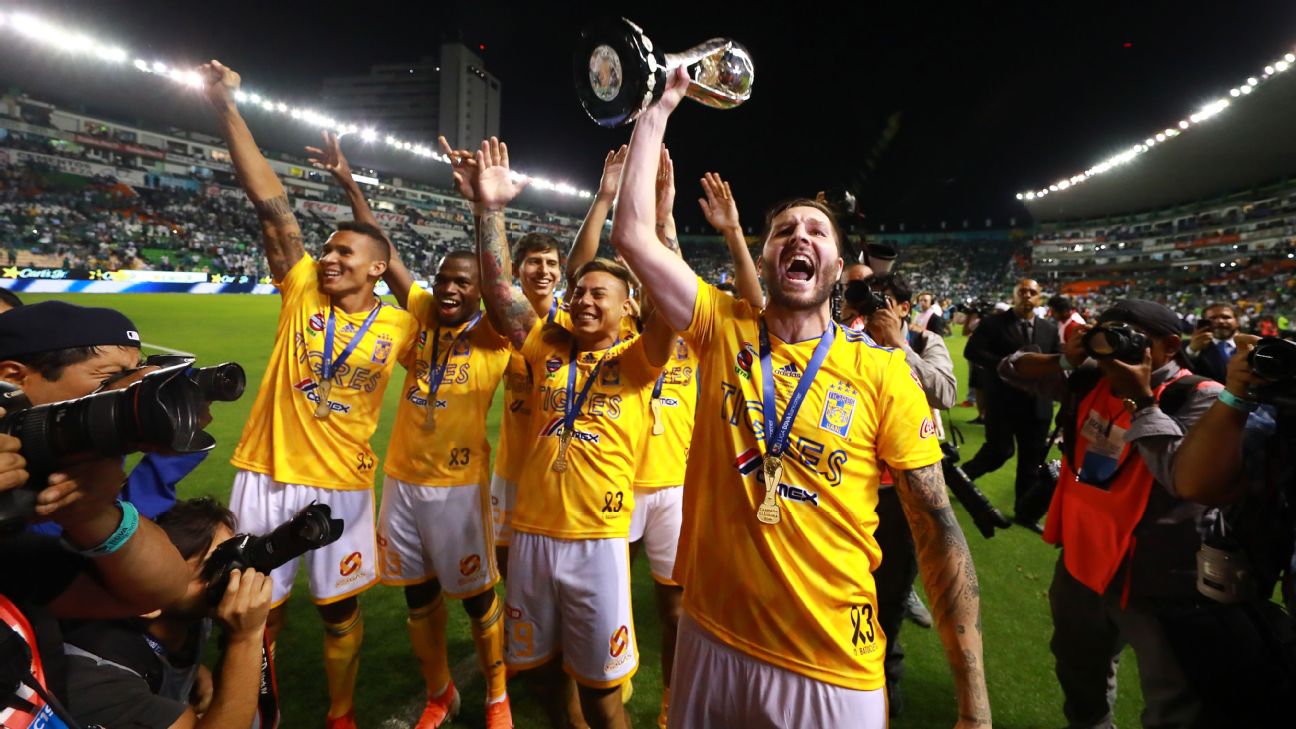 MEXICO CITY -- European league seasons may still a few weeks away and transfer sagas the topic of the day, but Liga MX comes back with the opening weekend of the 2019 Apertura.
How will your team do and what are the best and worst scenarios for the expanded field of 19 this season?
America
The 2018 Apertura champion, Copa MX holder, Campeon de Campeones winner and semifinalists in the Clausura. America will once again start the season as one of the favorites. The big questions for Miguel Herrera's...