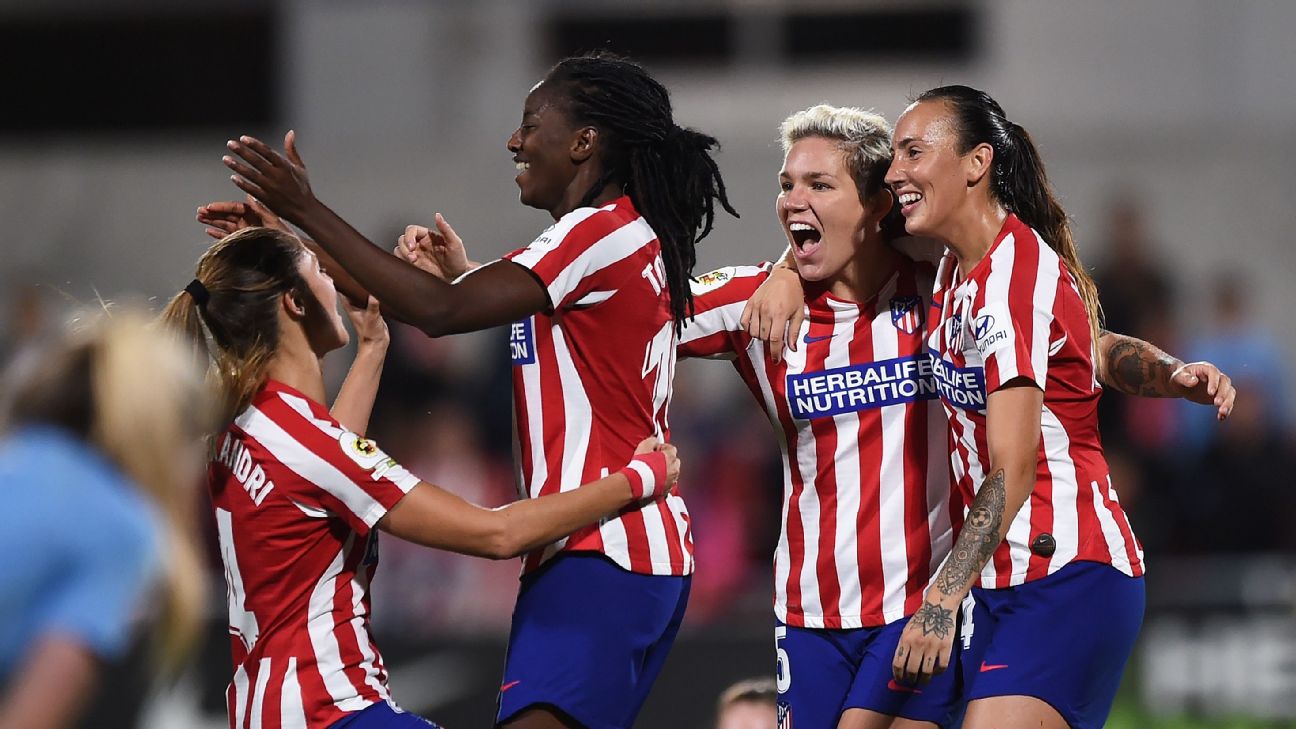 Spanish women's football players have decided to return to the pitch after temporarily halting their strike which began on Saturday.
The players' union (AFE) announced on Monday evening that following further mediation, it had agreed to interrupt the strike and play again, giving clubs a deadline of Dec. 20 to sign a collective agreement.
A recent proposal by Spain's ministry of work that the players had accepted but the clubs had not, should be, according to the AFE, the basis for a new collective...