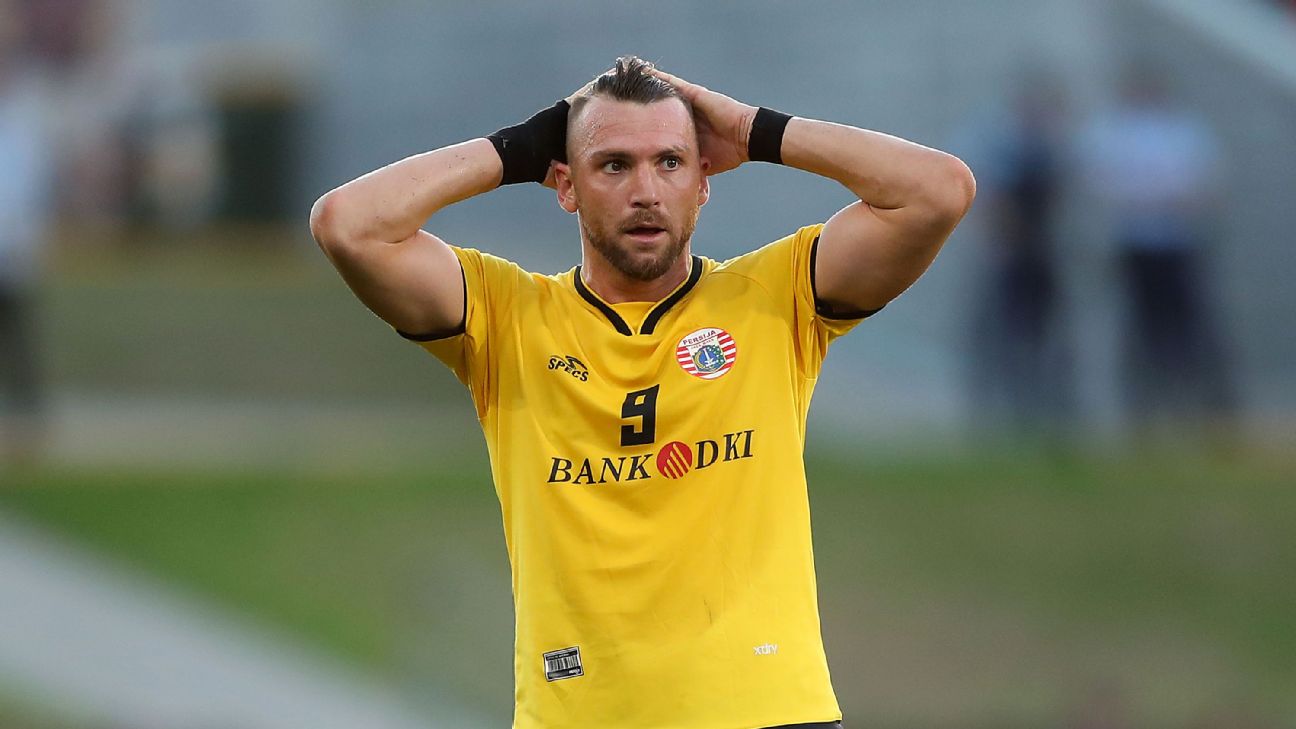 Persija Jakarta coach Ivan Kolev has defended the decision to play striker Marko Simic in their AFC Champions League qualifier against Newcastle just hours after he faced charges over an alleged assault of a woman on the flight from Bali.
Simic, 31, faced Downing Centre Local Court on Tuesday morning accused of common assault and an act of indecency on board Sunday's international flight to Sydney.
His case was adjourned to April 9 and he was released on conditional bail, which reportedly included...