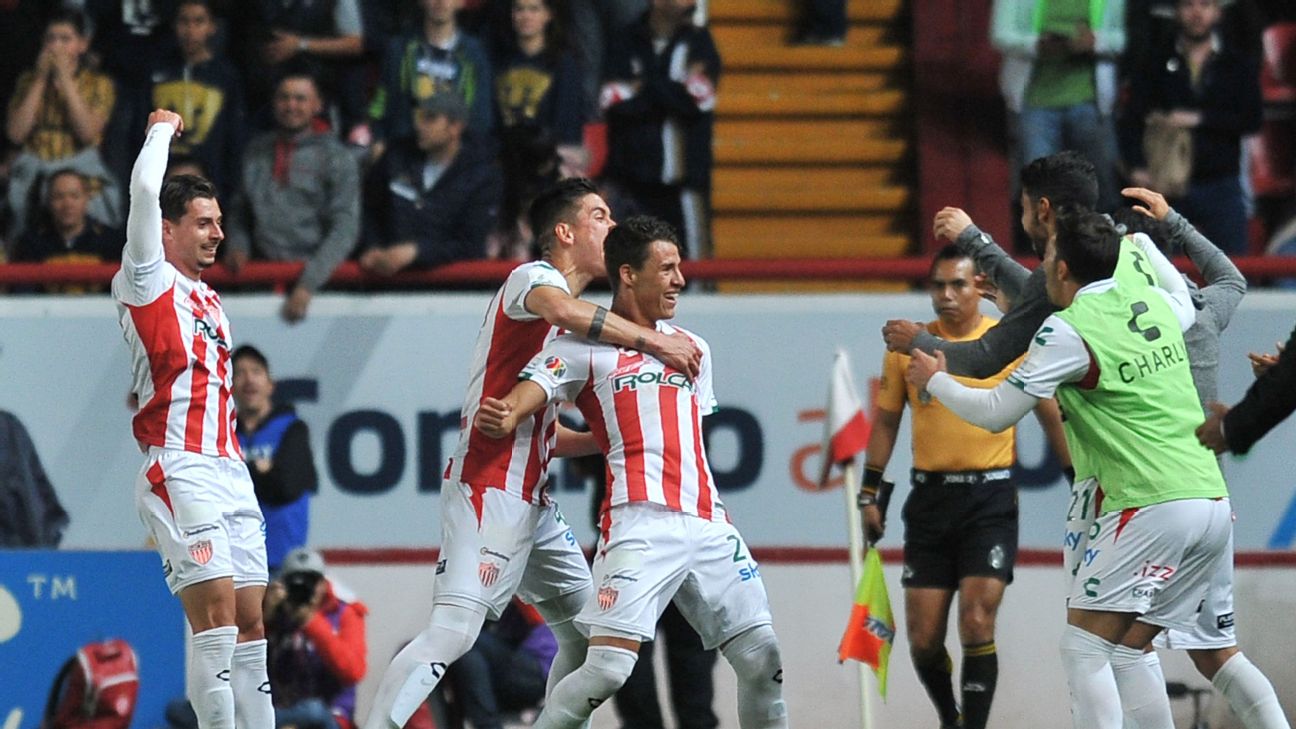 It's almost time for Week 6 of the 2019 Clausura! Before Liga MX returns with another set of highly anticipated matches, here are three things to watch out for:
Top-five sides Necaxa and Chivas do battle
Any doubts regarding Necaxa were completely smashed last week after Los Rayos achieved a 4-1 away win over Puebla. Although the opposition wasn't exactly one of the most intimidating in the league, key players such as Brian Fernandez and Angel Sepulveda were brilliant for a Necaxa side that now...