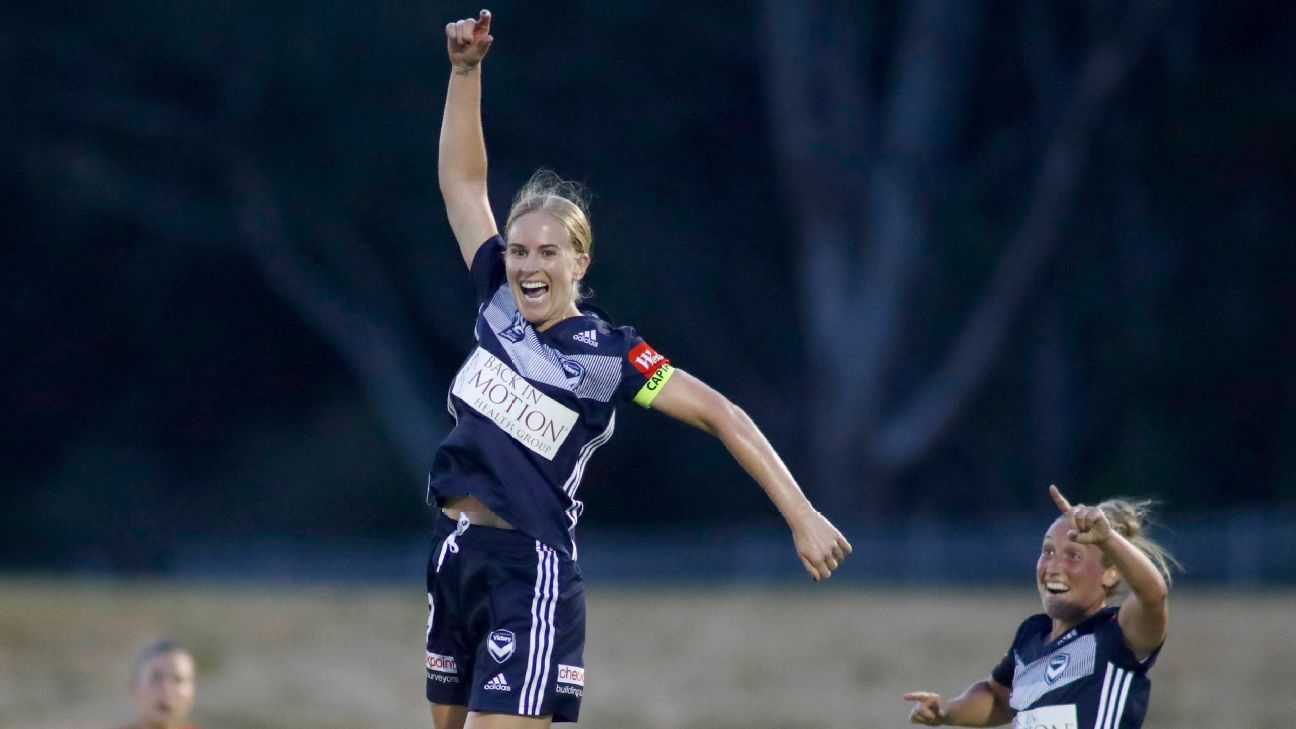 The W-League weekend in 280 characters or less
Sydney defeat Canberra 4-0 in a catch-up game before drawing 0-0 with Brisbane three days later; City stay top with 2-0 win over Newcastle; Victory climb into finals contention with 3-0 win over Adelaide; Wanderers bounce back with 3-1 win over Perth.
JUMP TO: Winners | Losers | Here's the tea | Is there a gif of that?
Winners
Melbourne Victory (aka Dowie FC)
It's weird to describe Melbourne Victory as a dark horse given they're the reigning W-League...