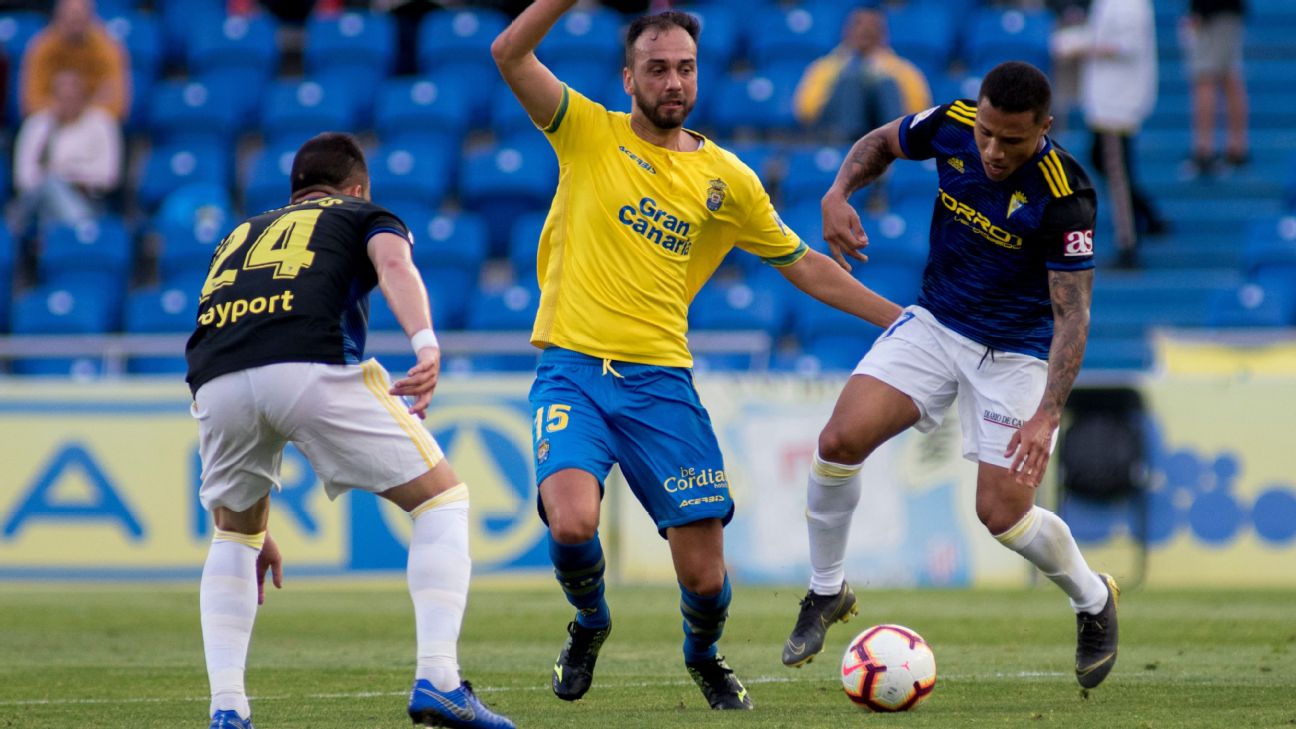 Las Palmas defender Deivid Rodriguez has offered shelter to people that have been affected by the wildfires ripping through Gran Canaria.
Deivid's family has a farm on the island and is willing to take both people and their animals that have been forced away from their homes.
- Luck Index 2019: Man City unlucky, Man United lucky?
- ESPN Premier League fantasy: Sign up now!
More than 8,000 people have been evacuated because of the fires that started on Saturday near the town of Tejera and are...