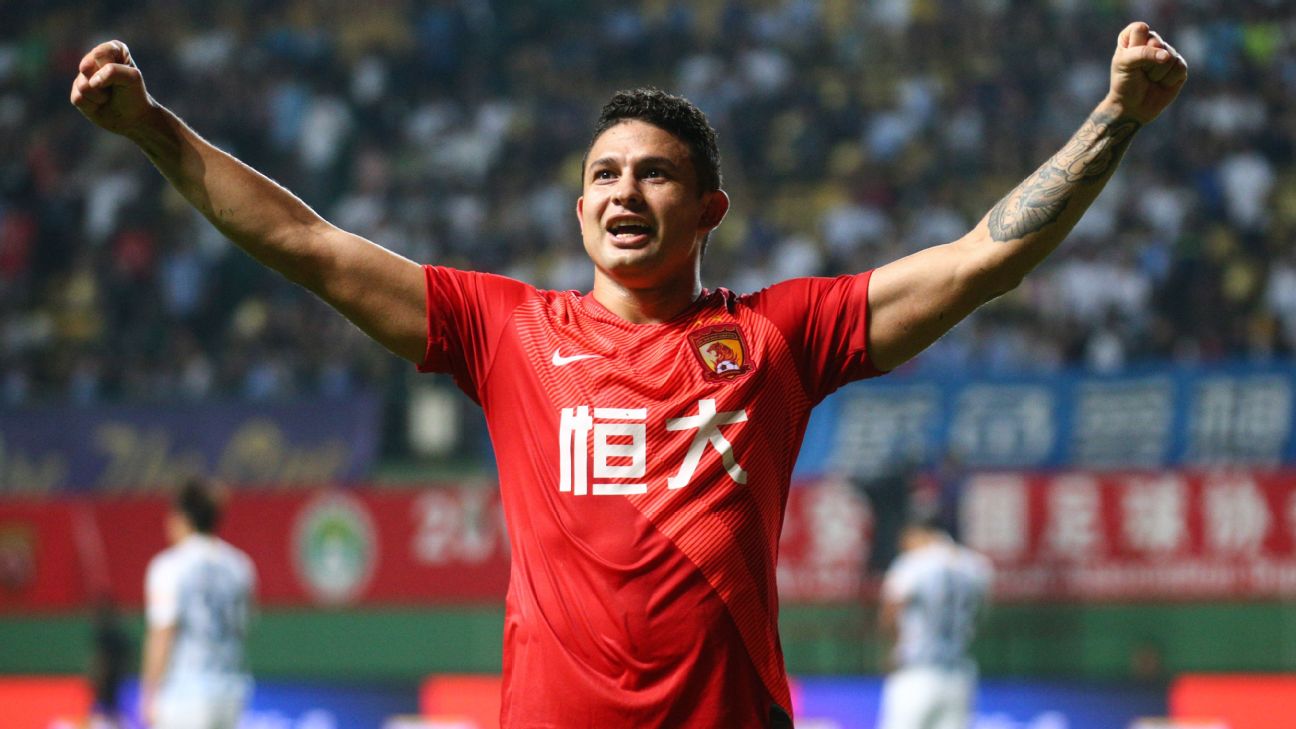 Brazilian-born striker Elkeson is the first player of non-Chinese heritage to have been included in the China squad, after he was called up for their 2022 World Cup qualifier against Maldives on Sept. 10.
The decision follows weeks of speculation the Guangzhou Evergrande forward had been awarded citizenship in the country after playing in the Chinese Super League since 2013, thereby meeting FIFA's five-year residency requirements.
- World Cup 2022 qualifying: All you need to know
The inclusion of...