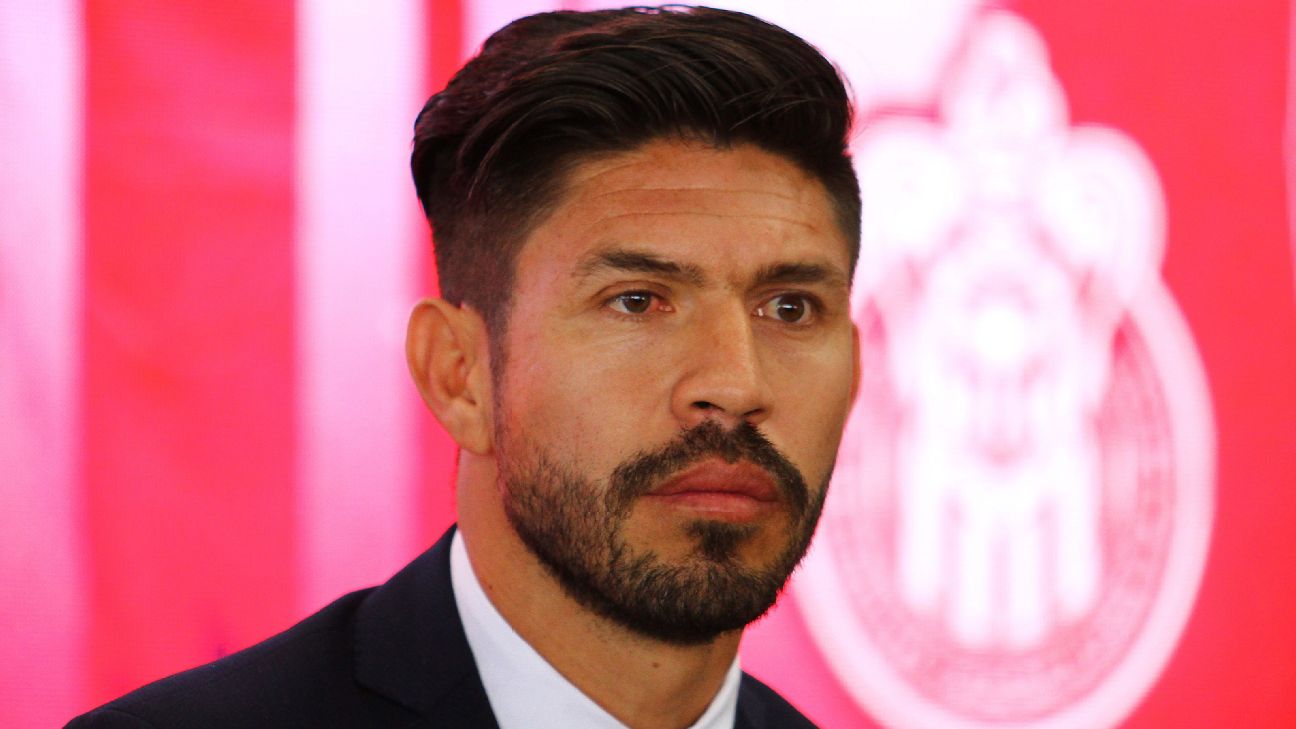 Oribe Peralta's controversial move to Chivas from bitter Liga MX rivals Club America was partially caused by a kidnapping threat towards his family, the striker revealed on Wednesday.
Peralta's transfer from Mexico City club America to Guadalajara's Chivas was the first high profile deal between the clubs -- which battle it out in Liga MX's Clasico Nacional -- in more than 10 years.
"There was a personal situation that also made me move, it was serious, honestly, but I think a lot of people...