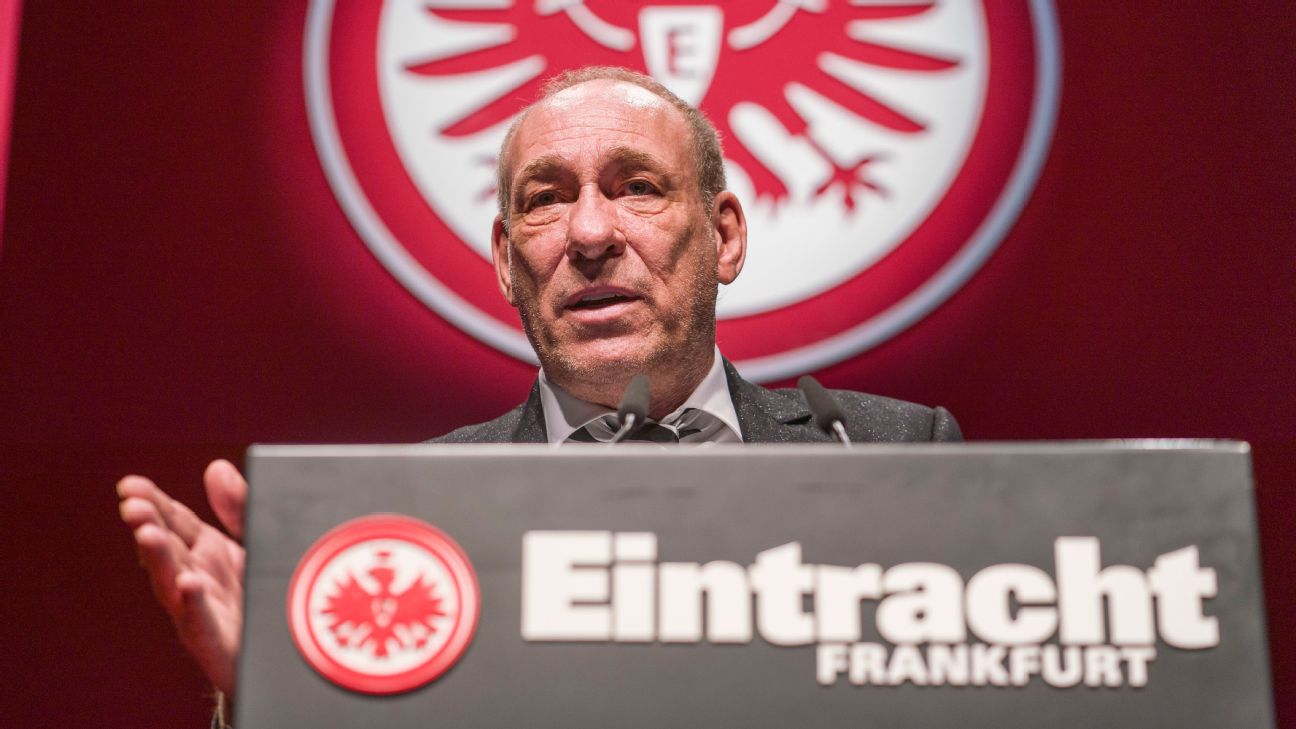 Eintracht Frankfurt have posthumously stripped Rudolf Gramlich of his honorary presidency following an investigation into his Nazi past.
Gramlich's presidency ran from 1955 through to 1970 and he oversaw the club's sole German championship in 1959. However, an independent investigation found him to have links with the SS before arriving at the club.
The decision, taken by the honorary council, the executive and chair was greeted by applause from the 600 members attending the member's meeting.
"No...