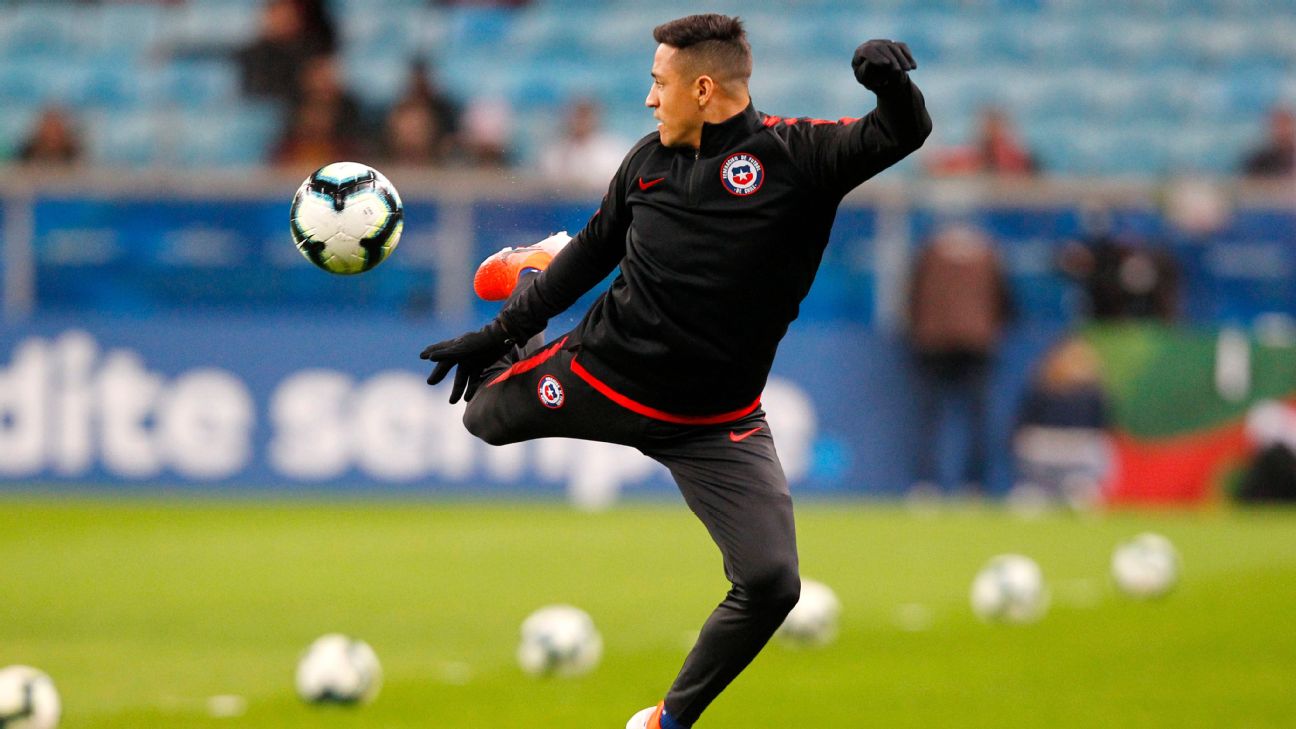 The Chilean national team players opted on Wednesday against playing a friendly versus Peru on Nov. 19 due to the demonstrations over social inequality in Chile.
The Chile federation made the official cancellation announcement on Wednesday, adding that Gary Medel, Arturo Vidal, Charles Aranguiz, Claudio Bravo and others were cleared to return to their respective European clubs.
The game had originally been scheduled for Chile but was moved to Lima to avoid the protests sweeping across...