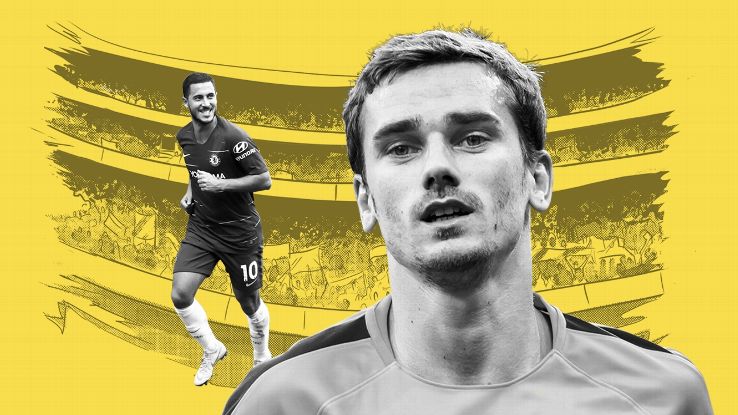 FC Andorra have confirmed they are in discussions with potential investors to sell their club, amid growing speculation that Barcelona defender Gerard Pique is in line to acquire the Spanish fifth division side.
Cadena Cope reports that Pique -- president and founder of Kosmos Holding, a sports and media investment group -- is prepared to buy the club, which is situated in the Principality of Andorra.
FC Andorra, which is reportedly on the market for €200,000, did not confirm or deny Pique's...