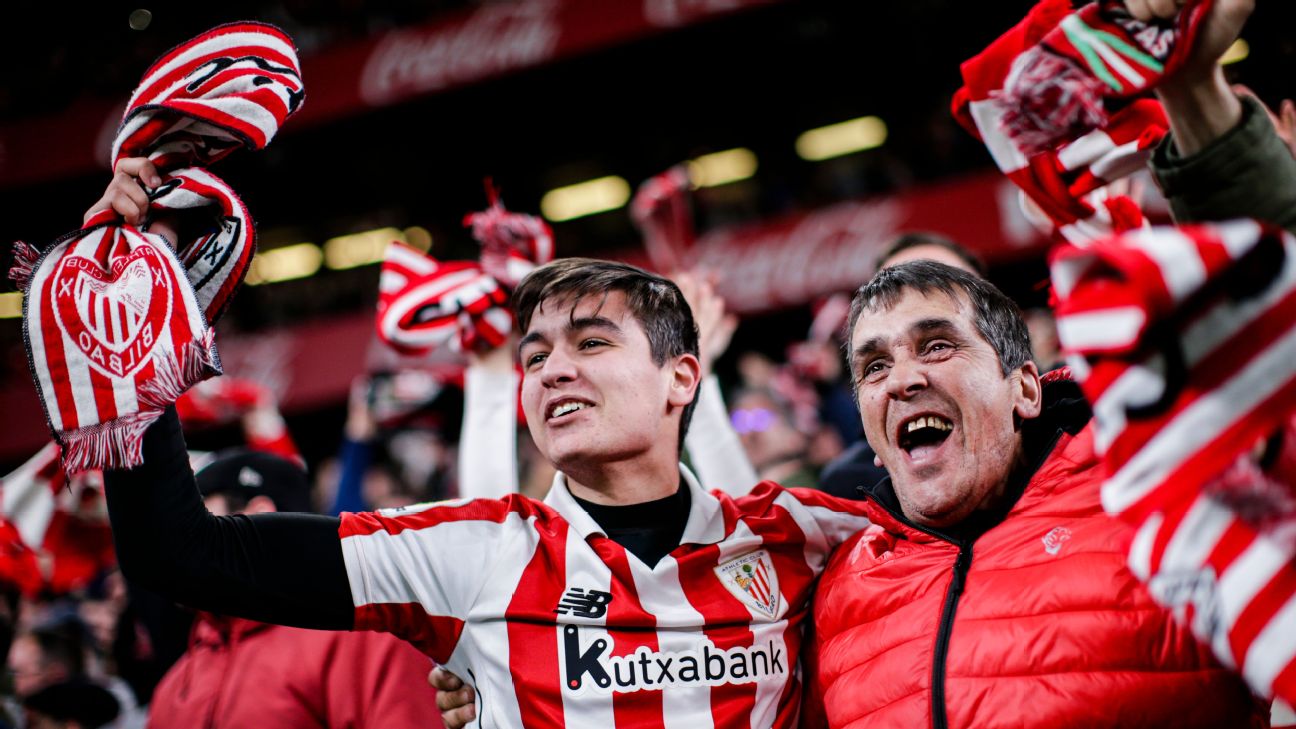 "Futbol is in our DNA; it's as central to our culture as our architecture and gastronomy."
Mikel Barcena speaks for Deportivo Alaves, the Spanish Primera Division club where he serves as sponsorship and activation manager. But he could very well be speaking for soccer in all of Spain -- in particular, the four clubs that are the heartbeat and pulse of the Basque region.
Consisting of four provinces in north-east Spain and three in south-west France, the Basque region is home to some of Spain's...