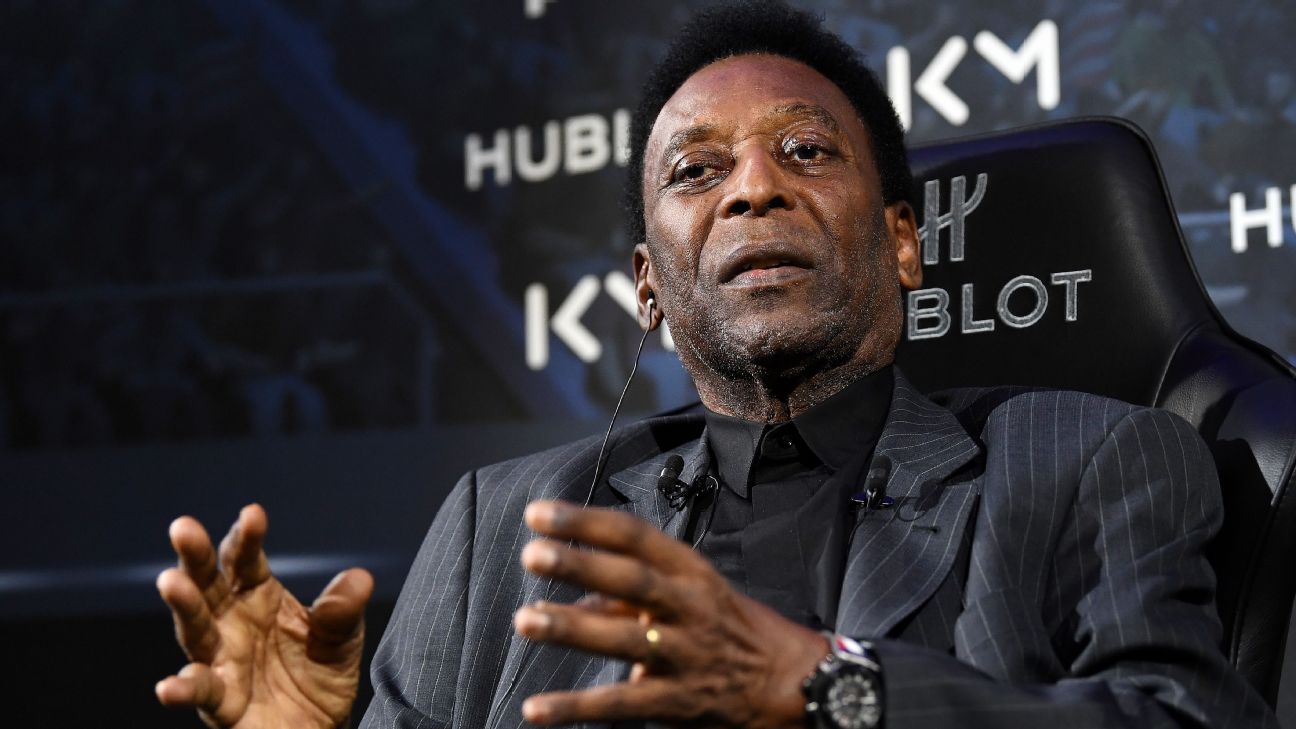 The Brazilian Football Confederation (CBF) unveiled a statue of Pele at its headquarters on Thursday, the first of a series of events to commemorate the 50th anniversary of the team's third World Cup triumph.
Pele, who will be 80 in October and finds it difficult to walk, was not present at the ceremony in the CBF's museum but had been given a preview of the statue which he declared "perfect."
⚽⚽⚽A statue of the legendary former Brazilian player Pele was unveiled at the Brazilian Soccer Team Museum in Rio de Janeiro.

(AP) pic.twitter.com/t97XEaFH7g

— The Voice of America (@VOANews) February 21, 2020
Jairzinho, Clodoaldo and Brito were among members of the 1970 team present at the ceremony along with...