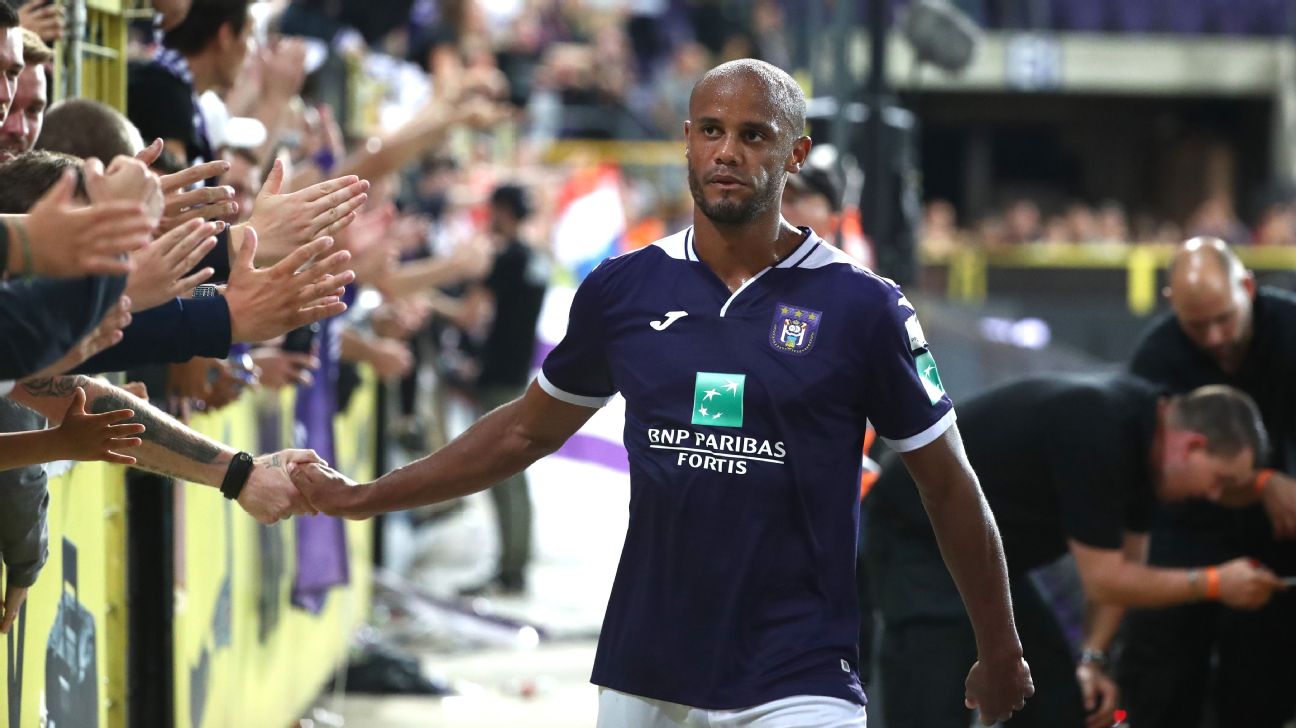 Belgian giants Anderlecht were fined the maximum €5,000 ($5,516.00) on Tuesday for allowing Vincent Kompany to coach their team without the required diploma, the Belgian football association said.
"The club violated the regulations for a long time and despite that it being against the rules did not hesitate to publicly unveil a coach without a diploma," the association's licensing committee said in a statement.
Belgium requires the head coach at all its top-flight clubs to hold a UEFA...