Dutch club AZ hire Oakland A's GM Billy Beane as adviser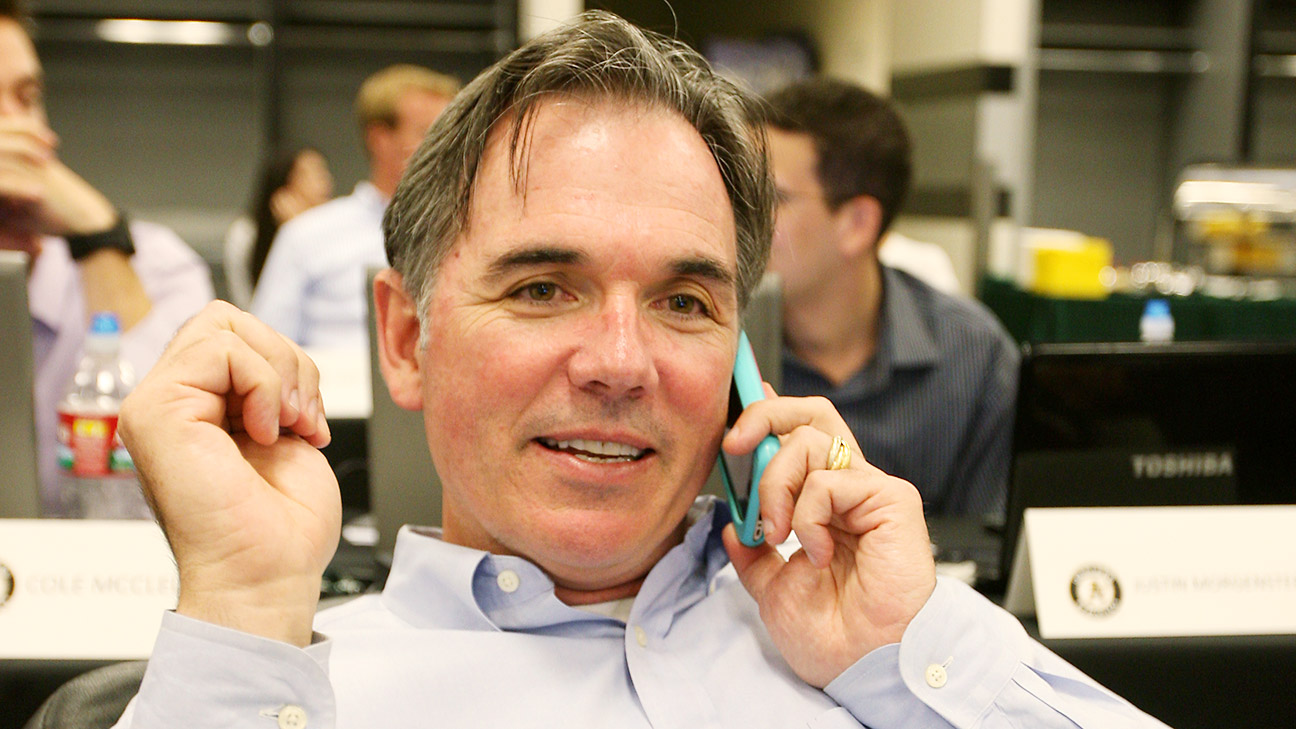 Dutch side AZ Alkmaar have appointed baseball innovator Billy Beane as an official adviser.
American 52-year-old Beane is the man behind the phenomenon of "Moneyball," the book that inspired a major Hollywood film of the same name.
Beane developed ground-breaking statistical analysis that enabled the Oakland Athletics, the club he serves as general manager, to compete against teams with far greater budgets by identifying and recruiting undervalued players.
AZ are seeking the edge that will allow them to remain competitive against the likes of Ajax, PSV Eindhoven, FC Twente and Feyenoord.
Beane said: "I am truly excited for the opportunity to be part of AZ Alkmaar in an advisory role.
"Despite being a great football club with a storied history, they face many of the challenges we have with the Oakland A's. My love for football and AZ's vision of the future of the club made this an attractive pursuit."
AZ's director of soccer Earnie Stewart, a former player for the United States national team, told the Dutch club's website: "We've had a lot of contact with Billy In the last few months.
"His knowledge and ideas are impressive. Also Billy's soccer network is excellent. We have already noticed that Billy thinks two steps ahead in the area of innovation. That's what really connects with the ambitions of AZ."
AZ general director Robert Eenhoorn is a former Major League Baseball player, and said: "AZ was already very interested in the 'Moneyball' principle before I got here.
"I have known Billy for a while, because of my history in baseball. When we approached him for this role with AZ, he was immediately enthusiastic.
"He has been able to close the gap with the big market teams, by being innovative. We are very excited and look forward to work with him. Billy will give his advice from the States and he will visit Alkmaar a few times a year."