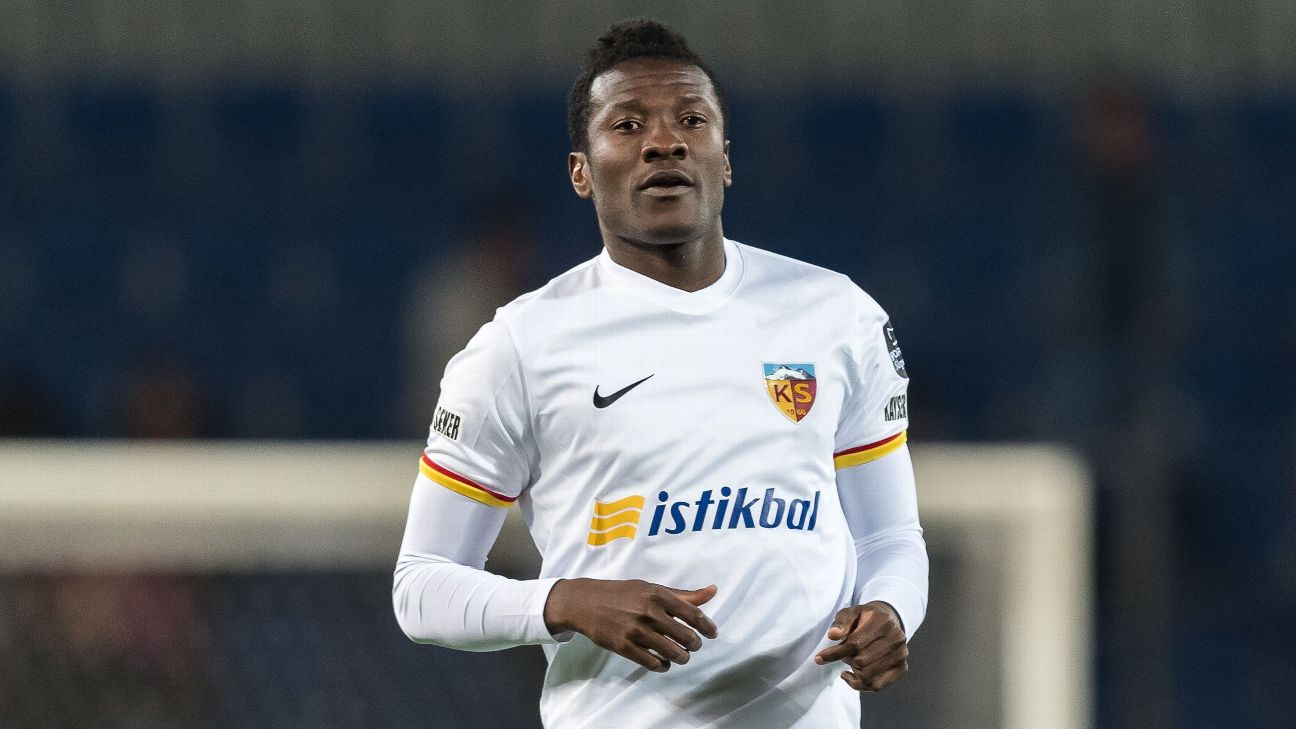 Asamoah Gyan has performed a U-turn and come out of international retirement at the request of the Ghana president.
The former Sunderland forward had said he would no longer be available for selection ahead of the upcoming Africa Cup of Nations.
- When is the Africa Cup of Nations?
- Full Africa Cup of Nations fixtures schedule
However, Gyan has gone back on his original decision after speaking to Ghana president Nana Akufo-Addo.
"A presidential request is one that cannot be disregarded," Gyan...